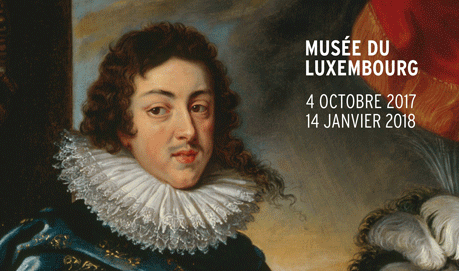 As their summer country and seaside tans fade, Parisians take on the many shades of culture in the capital's autumn museumscape.
Here are the makers and shakers of the fall art and exhibition season.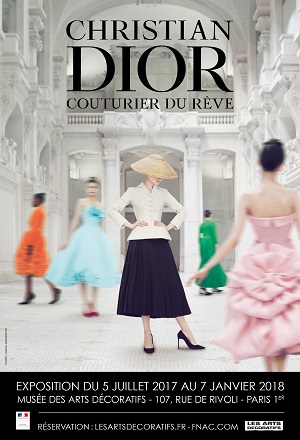 Arts Décoratifs. Christian Dior, Designer of Dreams. Through January 7. Hyper-elegant fashion propaganda that will convert the most dedicated GAP guerilla to the couture cause. The first few rooms are black-on-black, a harrowing situation for claustrophobes, but sufferers can dash past to the second half of the show and bask in an orgy of organza and bright silver lights.
Centre Pompidou. David Hockney. Through October 23. André Derain: 1904-1914. October 4 to January 29.
Fondation Cartier. Photography – Malick Sidibé, Mali Twist. October 20 to February 1.
Fondation Louis Vuitton. To Be Modern: Masterpieces from MoMA. October 11 to March 5. A can-miss for New Yorkers, unless you're feeling homesick already.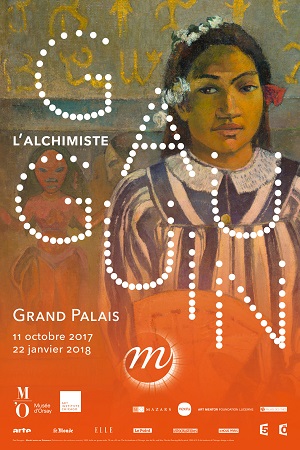 Grand Palais. Irving Penn. September 21 to January 29. Gauguin, the Alchemist. October 11 to January 22. It's advisable to purchase tickets in advance online for the Gauguin show, one of the blockbusters of the season.
Institut du Monde Arabe. Arab Christians: 2,000 Years of History. September 26 to January 14.
Jeu de Paume. Ali Kazma. October 17 to January 21. Albert Renger-Patzch. October 17 to January 21. Steffani Jemison. October 17 to January 21.
Maison Européenne de la Photographie. Liu Bolin. September 6 to October 29. Anne and Patrick Poirier. September 6 to October 29. Richard and Pablo Bartholomew. September 6 to October 15.
Monnaie de Paris. Woman House. October 20 to January 28.  Feminist or Anti-Feminist? The Monnaie de Paris (the old mint), no stranger to controversial exhibits, explores domesticity.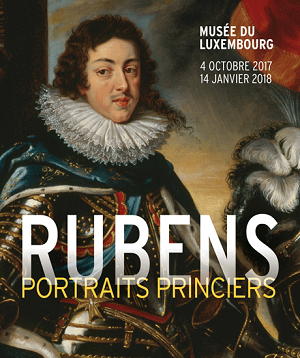 Musée d'Art et d'Histoire du Judaïsme. Charlemagne Palestine. Through November 19. Archeological Discoveries from an Alsace Genizah. Through January 28.
Musée d'Art Moderne. Derain, Balthus, Giacometti: An Artistic Friendship. Through October 29. Medusa: Jewels and Taboos. Through November 5.
Musée Cernuschi. Lee Ungno. Through November 19.
Musée Jacquemart-André. The Secret Garden of Wilhelm and Henny Hansen: The Ordrupgaard Collection. September 15 to January 22.
Musée du Louvre. Francis I and the Art of the Netherlands. Through January 15. Eugène Delacroix. Through July 23, 2018.
Musée du Luxembourg. Rubens: Portraits of Princes. October 4 to January 14. Not Rubens's most thrilling works other then a remarkable self-portrait on loan from Queen Elizabeth II, but a good way to try to understand the relationship between the Hapburgs and the Bourbons and to see some fabulous neck ruffs.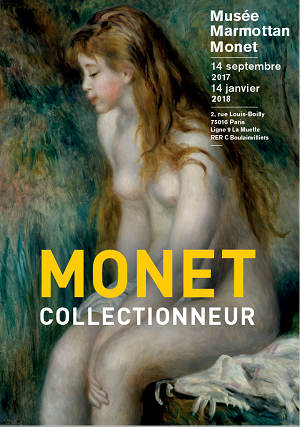 Musée Marmottan Monet. Monet, Collector. September 14 to January 14.
Musée de l'Orangerie. Dada Africa, Non-Western Sources and Influences. October 18 to February 19.  The Orangerie likes to push the envelope on cross-culture/reception theory, so this show, organized in collaboration with the Museum Rietberg Zurich and the Berlinische Galerie Berlin might break some new, off-beat ground.
Musée d'Orsay. Cézanne's Portraits. Through September 25. Degas Dance Drawings. November 28 to February 25.
Musée Picasso. Picasso 1932. October 10 to February 11.
Musée du Quai Branly. Sacred Stone of the Maori. Through October 1. Aztec Hotel: Neo-Mayan Style. Through October 8. Afrique des routes. Through November 12. Les Forêts natales: Equatorial African Arts. October 3 to January 21. Peru before the Incas. November 14 to March 31.
Palais de Tokyo. Carte Blanche à Camille Henrot. October 18 to January 7.
Petit Palais. Anders Zorn. September 15 to December 17. The Art of Pastel from Degas to Redon. September 15 to April 18. Due to their fragility, many of these pastels rarely see the light.