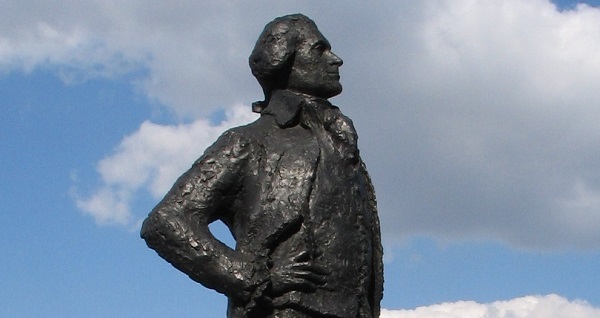 Dear Friends and Fellow Travelers,                                       January 19, 2017
We gather here today to recognize and affirm our place in the world. In our halting quest for peace, freedom, happiness, prosperity and the well-being of our loved ones, we gather not to walk lock-step towards a single destination, but to wherever our interests, whims and desires may lead us, without willful harm to others. Where are we? Where are we going? Let us consider:
You know you're in Paris when: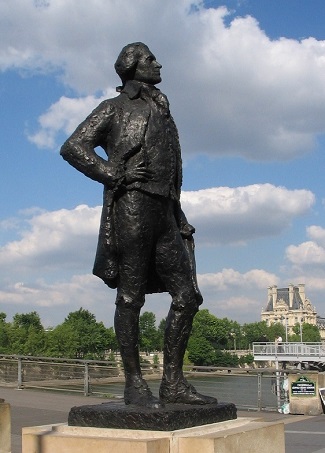 … you're on a bike, one foot to the ground, waiting for people to cross the street and for the light to change, and a man teeters over to you, drunk.He says, "I won't ask you for a little change to buy something to drink."
"Why not?," you ask.
"Because you're North African and you don't drink."
"And if I told you that I do drink?"
"Can you give me some change?"
You know you're in southeast France when:
… you understand that the association of food and drink with place is what most marks market-based gastronomy.
Read here for the theory: Market Day in France.
Read here for the bulls, lemons, olives, figs, cheese, honey and wine: Market Day in the Southeast: Provences-Alpes-Côte d'Azur.
You know you're headed somewhere in the so-called middle of nowhere when: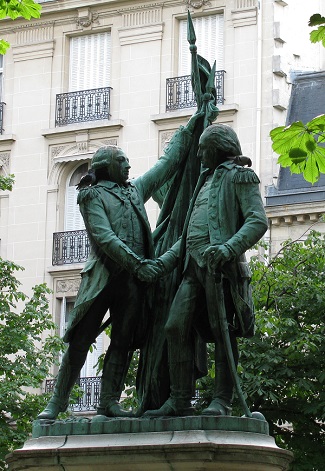 … your friends say, "Why are you going there, to raise sheep?"
France Revisited takes pleasure in revealing the somewhere of such nowheres, and there is nowhere more somewhere in Creuse, in central France, than the small town of Aubusson, world famous for its 500 years of tapestry-making.
You know you're in Paris's 10th arrondissement when:
… you're following these bar-hopping footsteps in a sliver of the tenth.
***
Having recognized our place in the world and in order to better it, let us herald this new era, you are cordially invited to two inaugural events in Paris:
1. An inaugural cocktail walk with I DRiNK PARiS, a daily sip of the City of Light. Wed. Jan. 25, 6-8pm.
What is I DRiNK PARiS? I DRiNK PARiS explores wine, cocktails, beer, spirits, coffee, tea, hot chocolate and more and the people, pleasures and places that go with them. By the way, if you can take photos and tell a good story at the same time I DRiNK PARIS is looking for contributors.
2. An inaugural public reading of Paris Vignettes entitled "7 Writers Walk into a Bar." Mon. Jan. 30, 7-8:30pm.
What are vignettes? Short pieces of writing that examine transformative moments of love, loss, joy and personal insight.
What is Paris Vignettes? A vibrant weekly writing workshop in… Paris.
On Jan. 30 Elizabeth Neylon, Christine Hennebique, Niamh Tixier, Donna Evleth, Patricia Wilson, Natalie Fynn and I read (in English) from our recent works. The reading will be held at upstairs at Falstaff, a café at 10-12 place de la Bastille, near rue de la Roquette. While admission is free and open to the public, attendees are each expected to purchase a drink.
Welcome to a new era on France Revisited.
Happy travels always,
Gary
Gary Lee Kraut
Editor, France Revisited
www.francerevisited.com
gary [at] francerevisited.com