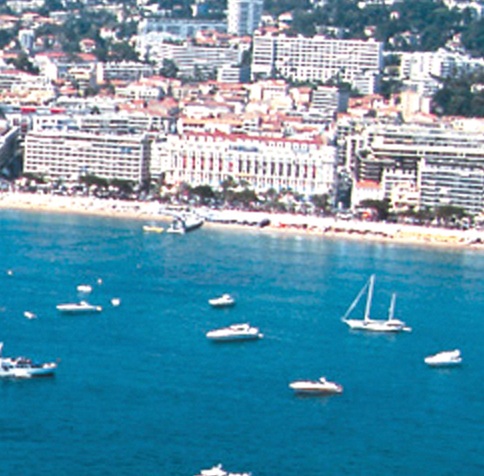 Cannes as playground for the well-to-do.
Cannes as winter retreat for golden-haired retirees.
Cannes as showcase for film stars, producers and advertising agencies.
Cannes as host of more international meetings and events than any town in France after Paris.
Cannes as stopover on a Mediterranean cruise.
Cannes as excursion for day-trippers from Nice.
And now, for two days only, Cannes as fortress for a gathering of world leaders as the G20 meeting comes to town under a lingering odor of Greece for the largest summit meeting that France has ever known.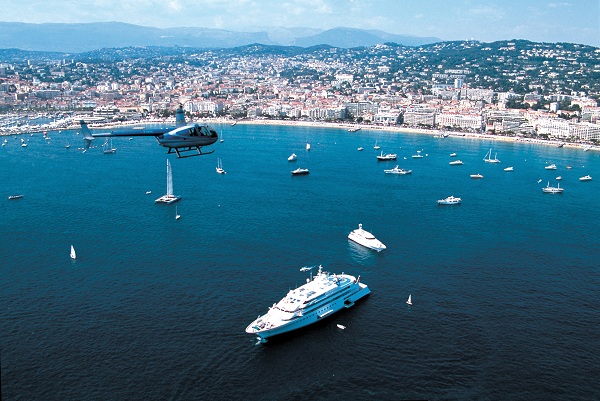 On Nov. 3-4, 2011, the "banana" of Cannes, as the town center within its boulevards is called, will host heads of state and delegations—10,000 participants in all—along with 3,000 journalists and a security force of another 10,000.
But they'll soon be gone, leaving to more stylish purses the main bastions of luxury along Cannes' waterfront Boulevard de la Croisette: the Majestic (Barrière), whose location places it at the center of major events, including the G20 summit and the film festival, the Martinez (Concorde), the Carlton (InterContinental), and others.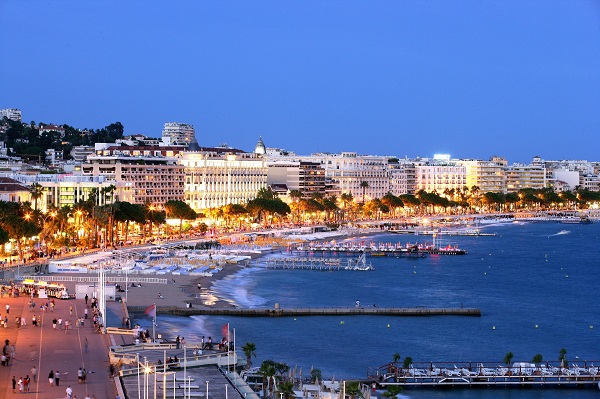 Here are four boutiquish alternatives:
5* Five Hotel & Spa. 1 rue Notre-Dame. The latest entrance to the 5-star club in Cannes opened in 2011. 45 rooms, including 15 spacious suites.
4* Le Cavendish, 11 boulevard Carnot. 34 rooms.
4* L'Hotel de Paris (Golden Tulip), 34 boulevard d'Alsace. 50 rooms.
2* Le Romanesque, 10 rue du Batéguier. 8 rooms.
Also read The Riviera, American Style.
© 2011