Featured Articles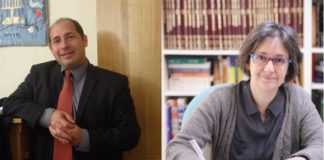 On the morning of January 14, 2015, American Rabbi Tom Cohen and French Rabbi Pauline Bebe, a unique couple in Judaism in France and worldwide, awoke to news that soldiers had arrived outside their respective synagogues in Paris.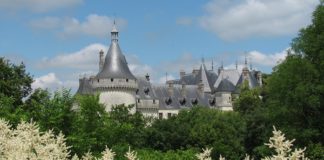 Corinne LaBalme reports on the International Garden Festival at Chaumont, one of the most delightful castle ground strolls in the Loire Valley. With "Gardens from the Coming Century" as its theme for 2016, the festival presents the brave new world of flower beds, hydroponics and botanical fantasies. Castle-hoppers exploring the valley and day-trippers from Paris take note.
Welcome to France Revisited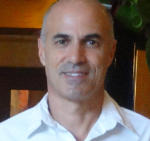 France Revisited is an award-winning web magazine providing insights, information and impressions about life in Paris and travel throughout France. Editor Gary Lee Kraut and other travel, food, wine and culture connoisseurs offer the keys to experiencing and understanding the full array of pleasures and treasures of France.
SUPPORT FRANCE REVISITED
France Revisited is an adventurous professional publication largely supported by passion, humor, curiosity… and donations.
Upcoming Festivals and events
Sept. 19-Oct. 2. Let's all go out to a restaurant
"Your guest is ours" is the motto of this two-week event during which you get two fixed-price meals for the cost of one at over 1000 restaurants throughout France. Find a restaurant and reserve online here.
Sept. 23-25. National Gastronomy Festival
You wouldn't think that France has to designate a special weekend to celebrate gastronomy seeing that so many of us are celebrating it throughout the year. But there you have it, la Fête de la Gastronomie, started in 2011, with delicious events through the country. See what's happening in your town here. A shout-out goes to Burgundy's Fantastic Picnic.
Sept. 29-Oct. 1. Bordeaux Beer Festival
As the Bordeaux grape harvest winds down, Bordeaux Beer Festival, or more specifically the Festival of Free and Independent Beers of Bordeaux — Festival BLIB — gets underway.
Sept. 28-Oct. 3. Grand Pavois at La Rochelle
A major international boat show held in the handsome old port of La Rochelle.
The France Revisited Newsletter
Stay curious. Stay informed. Sign up for the free France Revisited Newsletter.