Featured Articles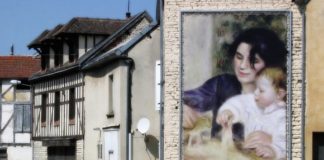 As the village of Essoyes in southern Champagne prepares to open Renoir's home to the public and the surrounding department of Aube celebrates this as the Year of Renoir, Janet Hulstrand, a part-time American resident of Essoyes, examines the life of Aline Charigot Renoir, wife of the artist and mother of three artists.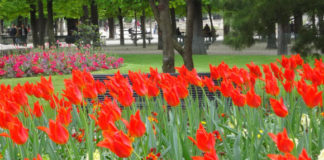 April in Paris. Tulips are in bloom. The flaneuse dresses for an idle stroll, selecting from her wardrobe French-made lingerie, jeans and sweater, before putting on her French-designed sandals and setting out with her French-made umbrella. It's a Made-in-France day, she thinks, a never-know-who-you'll-find, never-know-who-you'll-come-across day.
Welcome to France Revisited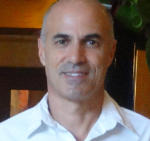 France Revisited is an award-winning web magazine providing insights, information and impressions about life in Paris and travel throughout France. Editor Gary Lee Kraut and other travel, food, wine and culture connoisseurs offer the keys to experiencing and understanding the full array of pleasures and treasures of France.
ADOPT AN ARTICLE ABOUT THE SUBJECT OF YOUR CHOICE
France Revisited is supported by passion, humor, curiosity… and donations. Support the adventure for $24 or more.
Upcoming Festivals and events
The France Revisited Newsletter
Stay curious. Stay informed. Sign up for the free France Revisited Newsletter.