Featured Articles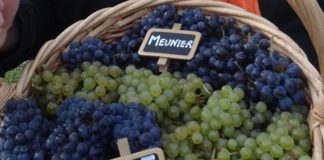 An introduction to Marne Valley champagne, from the western portion of the winegrowing region, where 70% of the vineyards are planted with pinot meunier, the Rodney Dangerfield of champagne grapes. An encounter with grower-producers who give the grape the respect it deserves. And good reasons to attend the local champagne wine festival in Chateau-Thierry on October 22-23, 2016.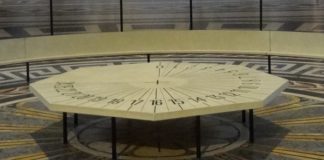 From Eiffel's engineering to Pasteur's rabies vaccine, from the trace of the Paris meridian to the swing of Foucault's pendulum, from the Botanical Garden to the Discovery Palace, science holds a place of honor in the French capital. It's a place that's often ignored.
Welcome to France Revisited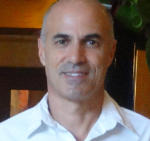 France Revisited is an award-winning web magazine providing insights, information and impressions about life in Paris and travel throughout France. Editor Gary Lee Kraut and other travel, food, wine and culture connoisseurs offer the keys to experiencing and understanding the full array of pleasures and treasures of France.
SUPPORT FRANCE REVISITED
France Revisited is an adventurous professional publication largely supported by passion, humor, curiosity… and donations.
Upcoming Festivals and events
Oct. 4-Jan 15. The Color Line at the Quai Branly Museum
An exhibition about African-American artists and segregation at the Quay Branly-Jacques Chirac Museum, in Paris near the Eiffel Tower.
Oct. 22-23. Champagne and You
In Chateau-Thierry, 55 miles northeast of Paris, the festival Champagne et Vous / Champagne and You celebrate champagne of the Marne Valley. See this article on France Revisited.
Nov. 3-12. Bebop Festival, Le Mans
Catch an earful of the latest tendencies and young talents of the French rock and pop scene.
Oct. 15-March 7. Undress Me! Pop singer stage costumes, Moulins
Speaking of the pop scene, the National Costume Center in Moulin presents as its fall-winter exhibition the bold, glitzy, sexy, too-cool-for-you stage costumes of French pop singers over the decades. Never heard of Moulins or the National Costume Center? See this article on France Revisited.
The France Revisited Newsletter
Stay curious. Stay informed. Sign up for the free France Revisited Newsletter.