Featured Articles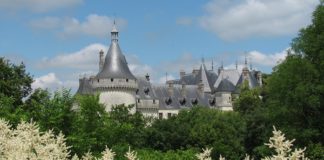 Corinne LaBalme reports on the International Garden Festival at Chaumont, one of the most delightful castle ground strolls in the Loire Valley. With "Gardens from the Coming Century" as its theme for 2016, the festival presents the brave new world of flower beds, hydroponics and botanical fantasies. Castle-hoppers exploring the valley and day-trippers from Paris take note.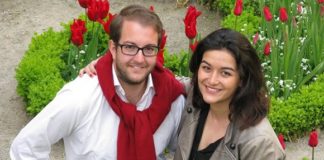 While classic ride-sharing brings together drivers and passengers who share a common destination, a new service brings together those who share a common interest in a culture. The young company Covoiture-Art.com is offering "cultural ride-sharing," a way of taking a daytrip to a monument, museum or heritage site if you need a ride to get there or if you have wheels and would like company.
Welcome to France Revisited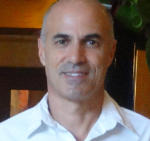 France Revisited is an award-winning web magazine providing insights, information and impressions about life in Paris and travel throughout France. Editor Gary Lee Kraut and other travel, food, wine and culture connoisseurs offer the keys to experiencing and understanding the full array of pleasures and treasures of France.
SUPPORT FRANCE REVISITED
France Revisited is an adventurous professional publication largely supported by passion, humor, curiosity… and donations.
Upcoming Festivals and events
July 20-August 21. Paris Plages, the Beaches of Paris
Paris celebrates summer with "beaches" and activities for all ages along the river and the canal.
August 18-28. La Chaise-Dieu Classical Music Festival 
The 50th edition of a terrific classical music festival, another good reason to visit Auvergne in August.
August 18-21. Blues au Château, La Chèze (Brittany)
The town of La Chèze in the center of Brittany may well be considered as the middle of nowhere for most travelers to the peninsula. Where better to play and sing and listen to the blues.
August 11-15. EquiBlues Rodeo and Country Music Festival, Saint-Agrève
A small town in Ardèche swells with the step and swagger of American and Canadian rodeo and country music, with concerts featuring M Soul, Stacie Collins, Paul Bogart, Tim Hicks, Trent Williams, Kevin Moon and others. See this article.
The France Revisited Newsletter
Stay curious. Stay informed. Sign up for the free France Revisited Newsletter.