Featured Articles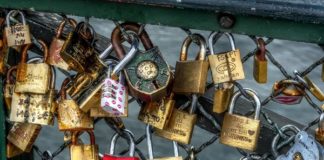 This is for all the lovers out there—at least for those who attached locks to Paris bridges over the Seine and for those who are disappointed that love locks have been banned from the city center. On May 13 bunches of them will be up for auction at Paris's official pawn shop.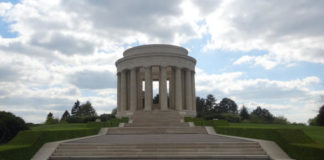 Between America First and me first there isn't much daylight for a national history lesson. Nevertheless, you don't have to be a war buff or a history buff to visit American-related First World War sights in France and to understand how they relate to our place in the world today.
Welcome to France Revisited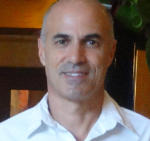 France Revisited is an award-winning web magazine providing insights, information and impressions about life in Paris and travel throughout France. Editor Gary Lee Kraut and other travel, food, wine and culture connoisseurs offer the keys to experiencing and understanding the full array of pleasures and treasures of France.
ADOPT AN ARTICLE ABOUT THE SUBJECT OF YOUR CHOICE
France Revisited is supported by passion, humor, curiosity… and donations. Support the adventure for $24 or more.
Upcoming Festivals and events
The France Revisited Newsletter
Stay curious. Stay informed. Sign up for the free France Revisited Newsletter.