Featured Articles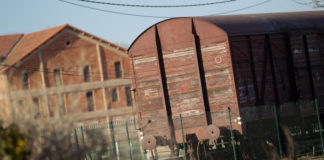 By Wendy Dubreuil. Aix-en-Provence may call to mind fountain-side cafés, the work of Cézanne, aristocratic palaces and the scent of lavender, but just several miles from the sunny heart of town lies a cautionary tale: the Camp des Milles, the only large French interment and deportation camp from WWII that is preserved and open to the public.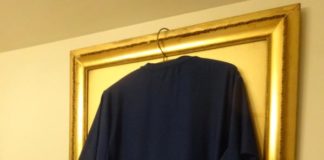 A vignette is a short text that focuses on a moment, a mood, a scene, a character, an encounter, an idea or a place. Here are three Paris vignettes that involve shopping, gift-giving and biking.
Welcome to France Revisited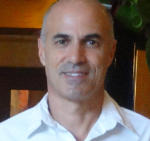 France Revisited is an award-winning web magazine providing insights, information and impressions about life in Paris and travel throughout France. Editor Gary Lee Kraut and other travel, food, wine and culture connoisseurs offer the keys to experiencing and understanding the full array of pleasures and treasures of France.
ADOPT AN ARTICLE ABOUT THE SUBJECT OF YOUR CHOICE
France Revisited is supported by passion, humor, curiosity… and donations. Support the adventure for $24 or more.
Upcoming Festivals and events
March 2017 I DRiNK PARiS seeks photographers for its daily sip of the City of Light. See the Facebook page for examples and a message through that page if you've got an eye for a good beverage-related story. Earn the equivalent of an espresso per photo day. I DRiNK PARiS's next wine bar walk is scheduled for March 15, 6PM-8:30PM. Send a message through the Facebook page for details
Feb. 23-July 2. Camille Pissarro at the Marmottan-Monet Museum, Paris.

March 3-31. Music in the Paris suburbs, Banlieues Bleues
Rhythm, blues, jazz, rap, rumba, funana, batida, etc. take to the stage in the northern and eastern suburbs of Paris.
March 22-July 31. Rodin at the Grand Palais, Paris.
A major exhibition honoring the centennial of the sculptor's death. Advance purchase of tickets is recommended.
The France Revisited Newsletter
Stay curious. Stay informed. Sign up for the free France Revisited Newsletter.