Featured Articles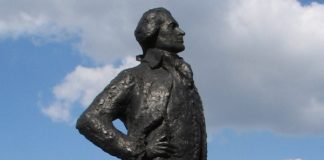 Dear Friends and Fellow Travelers, January 19, 2017. We gather here today to recognize and affirm our place in the world. We gather not to walk lock-step towards a single destination, but to wherever our interests, whims and desires may lead us, without willful harm to others. Where are we? Let us consider: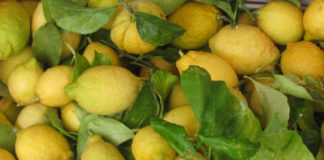 From the bulls in the Camargue to the olive trees of Provence, from the vineyards of the Rhone Valley to the lemon trees of Menton and from the fig trees of Solliès to the apple orchards of Haute Durance, the agriculture of southeast France (Provence-Alpes-Côte d'Azur) offers a variety of stunning landscapes and notable products to travelers in search of local and regional gastronomy.
Welcome to France Revisited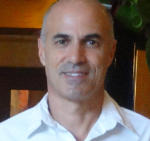 France Revisited is an award-winning web magazine providing insights, information and impressions about life in Paris and travel throughout France. Editor Gary Lee Kraut and other travel, food, wine and culture connoisseurs offer the keys to experiencing and understanding the full array of pleasures and treasures of France.
ADOPT AN ARTICLE ABOUT THE SUBJECT OF YOUR CHOICE
France Revisited is supported by passion, humor, curiosity… and donations. Support the adventure for $24 or more.
Upcoming Festivals and events
January 21-28, Paris Cocktail Week
Cocktails, wine or beer? As trendsetters, trendfollowers, barflies and entrepreneurs of all stripe to continue to flirt with the barscape in Paris, we raise a glass or two this week to cocktails. On Wednesday January 25 I DRINK PARIS is leading a 3-bar cocktail walk, 6-8:30PM. Send a message through I DRINK PARIS's Facebook page if you'd like to join or for further information.
Until Jan. 29. Secret Wars
An exhibition about espionage, counter-espionage, subversive and clandestine activities and propaganda at the Army Museum at the Invalides, Paris.
Until Jan. 30. American Painting in the 1930s
Paintings from "the age of anxiety" at the Orangerie Museum, Paris.
The France Revisited Newsletter
Stay curious. Stay informed. Sign up for the free France Revisited Newsletter.