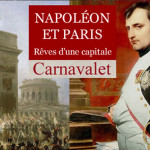 June 18, 2015—Two hundred years ago today Napoleon I (Bonaparte) was defeated at Waterloo. For much of the world (except perhaps for the British) Waterloo speaks far more about the fall of Napoleon and of France's ambitions in Europe under his leadership than it does of the victory of the forces allied against him and against France.
Corinne LaBalme forgoes the Saint Tropez glitz-krieg and heads for the refreshingly quirky (and under-hyped) port of La Ciotat to enjoy great food, unspoiled beaches and affordable prices in one of the all-too-rare Mediterranean enclaves that's escaped paparazzi pollution.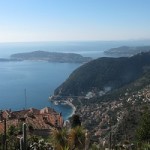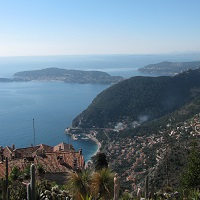 Discovering the pleasures and treasures of the Riviera has always required a series of can't-go-wrong choices. The choices remain rich, even difficult, but the ease of acting on them has just gotten simpler thanks to a new culture and activities pass that allows visitors access to a great variety of museums, tours, events, gardens, activities and tastings, all included with the purchase of the Cote d'Azur Card.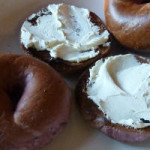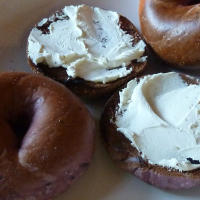 The bagel isn't about to overtake socca, the time-honored chickpea pancake, as a favorite nosh in Nice, but having made inroads into the bread-life of Paris, it's gaining attention in the capital of the Riviera. Among those paying attention are French-born Daniele Thomas Easton and her Brooklyn-bred husband.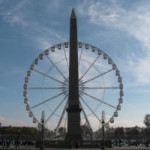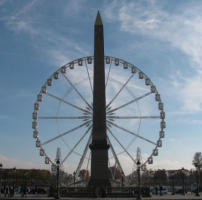 An encounter with Phileas Fogg in Paris on his way the winter festivities on the Riviera: Mandelieu's Mimosa Festival, Nice's Carnaval, Menton's Lemon Festival.
Key figures about the American presence on the Riviera according to a study by tourist officials show that the percentage of visitors from the U.S. has decreased significantly over the past 25 years but that Americans still like it, they really like it.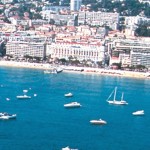 The many faces of Cannes: playground for the well-to-do, winter retreat for golden-haired retires, showcase for film stars, promenade for daytrippers, and site of France's largest summit meeting ever. Plus some boutique hotel suggestions.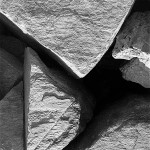 Va-nu-pieds, the Barefoot Photographer, returns to us from the south of France after feeling the sun, the rocks and the water of the Riviera with...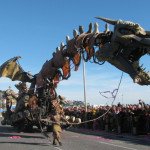 March 6, 2011. Here are four French lessons that I learned in February on the Riviera and in Alsace. 1. Carnival in Nice Nice's Carnival, the...