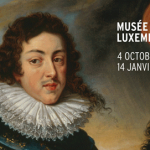 As their summer country and seaside tans fade, Parisians take on the many shades of culture in the capital's urban autumn museumscape. Here are the makers and shakers of the fall art and exhibition season, including Gaugin at the Grand Palais, Dior at the Arts Décoratifs, Rubens at the Luxembourg, Dada Africa at the Orangerie, and more.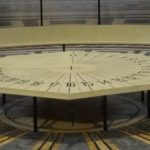 From Eiffel's engineering to Pasteur's rabies vaccine, from the trace of the Paris meridian to the swing of Foucault's pendulum, from the Botanical Garden to the Discovery Palace, science holds a place of honor in the French capital. It's a place that's often ignored.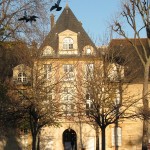 Paris has a rich if sometimes horrific hospital and medical heritage. Hitting the medical trails of the capital allows the off-beat traveler to encounter peaceful courtyards, beautiful chapels, a magnificent crypt, troubling and enlightening history and much medical knowledge along the way.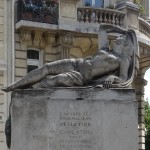 Part 2 of an article about hospital and medical heritage in Paris, including Louis Pasteur, Marie and Pierre Curie, military medicine and George Orwell.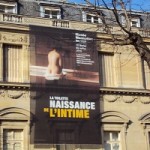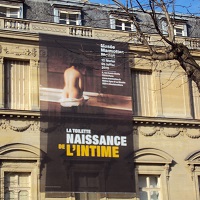 In a delightfully exhibitionistic exhibition running February 12-July 5, 2015, Paris's Marmottan-Monet Museum examines French personal hygiene (and lack of) through the ages. (Spoiler alert: Lots of dirty pictures!)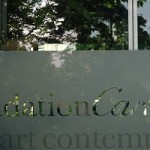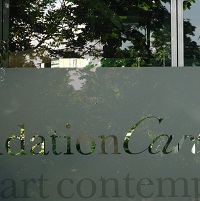 Questions of the art of surveillance and the surveillance of art are delightfully and profoundly explored at the 30th anniversary exhibition at the Fondation Cartier pour l'art contemporain in Paris's 14th arrondissement that runs through September 21, 2014.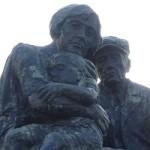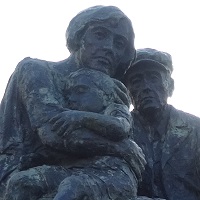 Jewish quarters come and go, but anti-Semitism never goes out of fashion. Most recently in France there's been a growing attraction of the "quenelle," a down-turned Nazi salute now understood by most to be an anti-Semitic, anti-establishment gesture. It has gained favor among individuals and groups who ...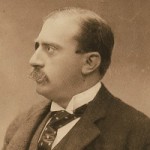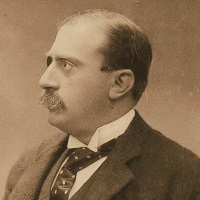 The Nissim de Camondo Museum overlooking Parc Monceau in Paris presents an extraordinary collection of 18th-century decorative arts, reveals the technology and services of an ultra-modern early-20th-century home, and tells of the life and times of the de Camondo family as bankers, philanthropists, collectors and Jews.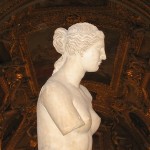 Wearing the last vestiges of their summer tan, Parisians re-enter the hallow grounds of the Louvre, the Grand Palais, the Orsay and other such temples of culture and art.