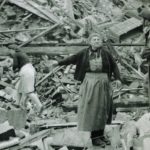 Of the 20,000 Normans who died as a direct result of WWII, the majority were killed by Allied bombardments. The effect of war on civilian populations is now the subject of a museum in Falaise, birthplace of William the Conqueror and site, with its surroundings, of the final combat of the Battle of Normandy 1944.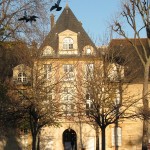 Paris has a rich if sometimes horrific hospital and medical heritage. Hitting the medical trails of the capital allows the off-beat traveler to encounter peaceful courtyards, beautiful chapels, a magnificent crypt, troubling and enlightening history and much medical knowledge along the way.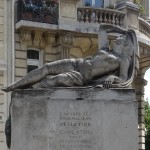 Part 2 of an article about hospital and medical heritage in Paris, including Louis Pasteur, Marie and Pierre Curie, military medicine and George Orwell.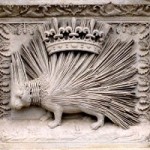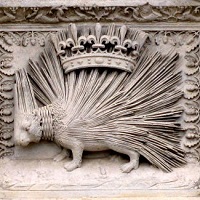 To Blois or not to Blois, that is the question that travelers ask when planning their itinerary of Loire Valley chateaux. Though not as photogenic as some the other stars of the valley, Blois, easily accessible from Paris, is in many ways the key to understanding royal history and architecture all along the Loire. This illustrated article examines the men and women who made Blois, followed by information about hotels, B&Bs and restaurants in Blois and in the surrounding area.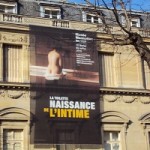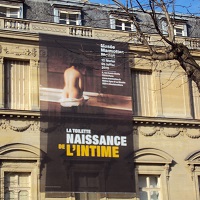 In a delightfully exhibitionistic exhibition running February 12-July 5, 2015, Paris's Marmottan-Monet Museum examines French personal hygiene (and lack of) through the ages. (Spoiler alert: Lots of dirty pictures!)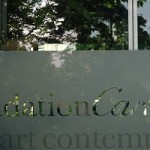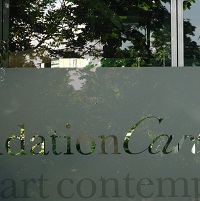 Questions of the art of surveillance and the surveillance of art are delightfully and profoundly explored at the 30th anniversary exhibition at the Fondation Cartier pour l'art contemporain in Paris's 14th arrondissement that runs through September 21, 2014.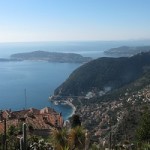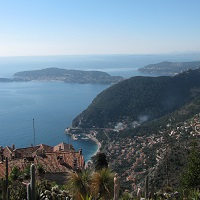 Discovering the pleasures and treasures of the Riviera has always required a series of can't-go-wrong choices. The choices remain rich, even difficult, but the ease of acting on them has just gotten simpler thanks to a new culture and activities pass that allows visitors access to a great variety of museums, tours, events, gardens, activities and tastings, all included with the purchase of the Cote d'Azur Card.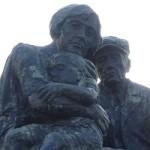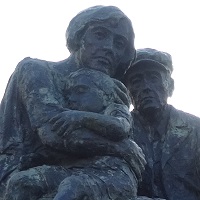 Jewish quarters come and go, but anti-Semitism never goes out of fashion. Most recently in France there's been a growing attraction of the "quenelle," a down-turned Nazi salute now understood by most to be an anti-Semitic, anti-establishment gesture. It has gained favor among individuals and groups who ...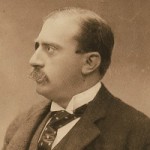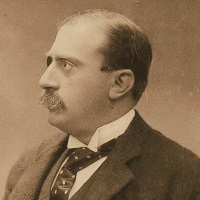 The Nissim de Camondo Museum overlooking Parc Monceau in Paris presents an extraordinary collection of 18th-century decorative arts, reveals the technology and services of an ultra-modern early-20th-century home, and tells of the life and times of the de Camondo family as bankers, philanthropists, collectors and Jews.