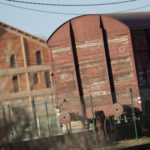 By Wendy Dubreuil. Aix-en-Provence may call to mind fountain-side cafés, the work of Cézanne, aristocratic palaces and the scent of lavender, but just several miles from the sunny heart of town lies a cautionary tale: the Camp des Milles, the only large French interment and deportation camp from WWII that is preserved and open to the public.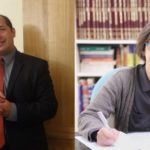 On the morning of January 14, 2015, American Rabbi Tom Cohen and French Rabbi Pauline Bebe, a unique couple in Judaism in France and worldwide, awoke to news that soldiers had arrived outside their respective synagogues in Paris.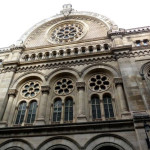 The Paris office of the Jewish Agency for Israel, the organization mandated by the State of Israel to facilitate and encourage immigration from around the world, announced today that 7,900 French Jews immigrated to Israel in 2015. That represent a 10% increase over the record 2014 figure.
While the recent terrorist attacks in Paris caused some travelers to push the pause button on their immediate European travel plans, we can all be armchair travelers this month when New Jersey native and award-winning Paris-based travel writer Gary Lee Kraut explores France during a tour in New Jersey, Pennsylvania and Washington, D.C. from Feb. 16 to March 2, 2015.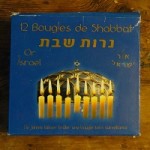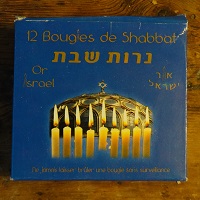 The week after terror attacks that targeted journalists at Charlie Hebdo and Jews at the kosher grocery millions of people bought the survivor edition of Charlie Hebdo out of solidarity with the victims and what they represented. But did any think of buying kosher food?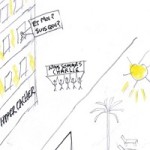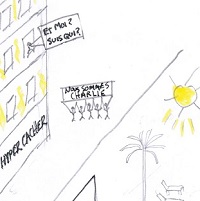 On Wednesday, January 7, 2015, the day of the terrorist attack against Charlie Hebdo, my mother called to see if I was alright and if I lived anywhere near where the attack had taken place. Two days later, when the kosher grocer Hypercacher was attacked she didn't call.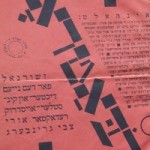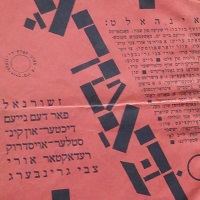 Yiddish is a live and well in Paris at the Medem Library, the largest Yiddish cultural center in Europe.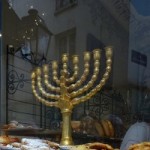 March 2014 – Bonjour, shalom and hello. Last November I was designing an issue of France Revisited by gathering together an assortment articles and stories...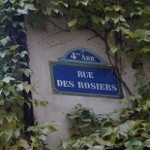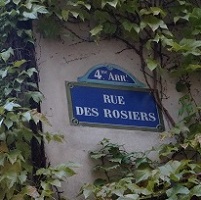 When visiting rue des Rosiers in the Marais are travelers correct in thinking that they are actually visiting "the Jewish quarter"? Is the presence of Semitic fast food and a few Judaica shops a reflection of a vibrant local community, of successful ethnic marketing or of a combination of the two? Let's take a look at what's there.