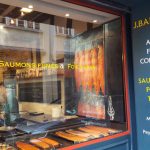 Foie gras and smoked salmon, staples of the French celebratory and holiday table, are both produced with excellence and tradition by J. Barthouil, a family business located in southwest France with a shop in the Marais in Paris.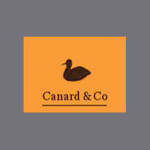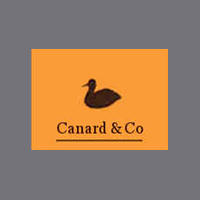 The French Southwest staked out some new territory in Paris last September when Cécile Castellan opened Canard & Co in the shadows of the Eiffel Tower. Despite the name, there's much more than mallard on the menu, as Corinne LaBalme explains in her review of this Basque and Béarnais grocery shop and luncheonette.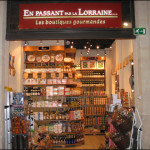 Trains from Paris's East Station head into the Lorraine and Alsace regions of France, but products from those regions are found in and by the station.