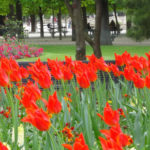 April in Paris. Tulips are in bloom. The flaneuse dresses for an idle stroll, selecting from her wardrobe French-made lingerie, jeans and sweater, before putting on her French-designed sandals and setting out with her French-made umbrella. It's a Made-in-France day, she thinks, a never-know-what-you'll-find, never-know-who-you'll-come-across day.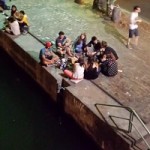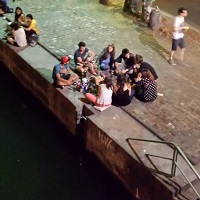 "We'll always have Paris," Rick said, but Paris changes. Wandering the streets and parks of the capital year in year out—alone, accompanied, in love, in friendship, at work, at play, on foot, on bike—will make anyone a trend spotter. Here are five phenomena to watch for on the streets of Paris this summer.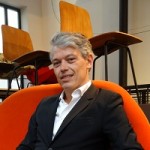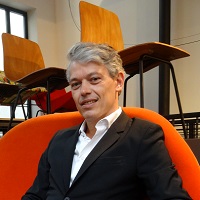 Imagine sitting in avant-garde style in Paris between 1951 and 1961. Pascal Cuisiner invites visitors to take a seat, or at least a view of a seat, in the lap of those years through an exceptional collection of 100 chairs from what he calls "the first modern French designers," presented at two locations in Paris.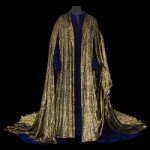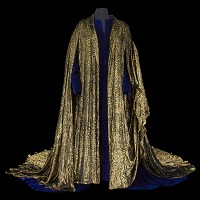 Deep in the heart of France, the little-known town of Moulins (Auvergne) reveals the fabric of great theater at the National Costume Museum, particularly this year when the museum celebrates the 450th anniversary of Shakespeare's birth with an exhibition of costumes from some of the bard's most emblematic plays, on display through Jan. 4, 2015.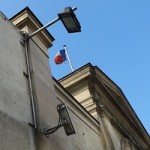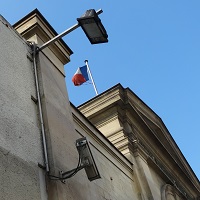 We're all familiar with the French flair for fashion, with the Parisian affection for scarves, the perfect knot for the perfect occasion. Far beyond the stock image of the elegant Parisienne and her scarf, Donna Evleth goes where few travelers will follow to examine a certain sub-culture of scarfwear in France.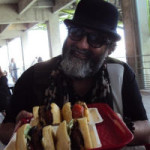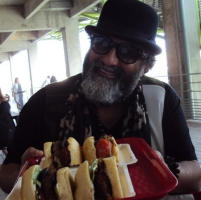 In a remote yet happening Seine-side quarter of Left Bank Paris, Corinne LaBalme checks out the chick-pea hot-dogs and cheese-less cheesecake at MOB—the Brooklyn-inspired HQ for a new wave of vegan fare—with "recovering carnivore" Cyril Aouizerate.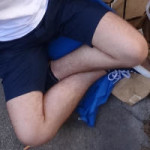 PARIS FASHION FLASH: It's been a long time coming but the Paris fashion police have finally received the circular concerning shorts, now making it acceptable for local men to show their knees on the street.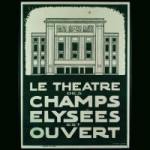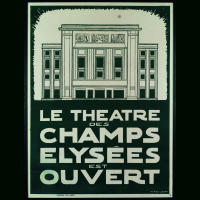 It's centennial season on Avenue Montaigne as two of the anchors of Paris's most couture-conscious street celebrate their 1913 origins and moments in their illustrious histories: the ever-chic Théâtre des Champs-Elysées and the ever-fashionable Hôtel Plaza Athénée. See how to join in the celebration.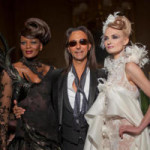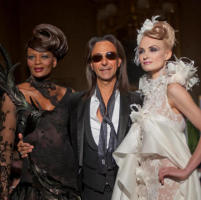 Is haute couture for the birds? Absolutely, says fashion follower Corinne LaBalme, who joined the flock at Paris Fashion Week to report on the Spring/Summer 2013 collections. With stylists pushing the envelope, haute couture has always functioned as the canary in the fashion mineshaft.