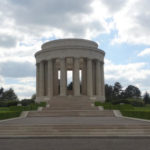 Between America First and me first there isn't much daylight for a national history lesson. Nevertheless, you don't have to be a war buff or a history buff to visit American-related First World War sights in France and to understand how they relate to our place in the world today.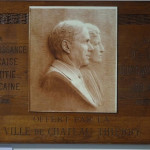 In the aftermath of the Great War of 1914-1918, American philanthropy and charitableness made its mark in Europe with initiatives to assist in the social, economic and structural reconstruction of devastated regions of northern and northeastern France. Château-Thierry, 55 miles east of Paris along the Marne River, benefited from the dedication of Reverend Julian Wadsworth and his wife, who created the House of French-American Friendship.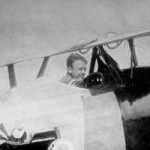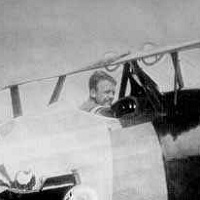 Quentin Roosevelt, son of Theodore Roosevelt and his second wife Edith, was shot down by German planes during aerial combat over France on July 14, 1918, northeast of Paris between Château-Thierry and Reims.In this exclusive France Revisited interview, Christiane Sinnig-Haas, author of a forthcoming book about Quentin Roosevelt, tells about "the most famous American victim of the First World War."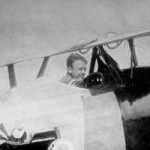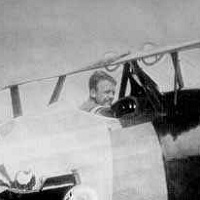 Un entretien France Revisited avec Christiane Sinnig-Haas, auteur d'un ouvrage sur l'Américain Quentin Roosevelt (1897-1918), fils cadet du Président Théodore, mort dans un combat aérien au dessus de la France le 14 juillet 1918 près de Château-Thierry lors de la Première guerre mondiale.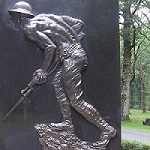 Belleau Wood, the Aisne-Marne American War Cemetery and the Chateau Thierry War Monument are only an hour's drive from Paris, in Picardy, an easy...