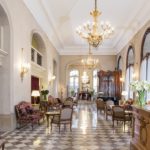 Refurbished in 2015 and a wine bar added in 2016, the 5-star Hotel Regina, across the street from the Louvre, has regained its place among the luxury hotels of Paris's 1st arrondissement. Gary Lee Kraut nods to Joan of Arc then pushes through the revolving door for a visit and a glass of wine.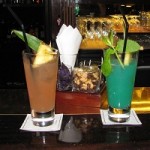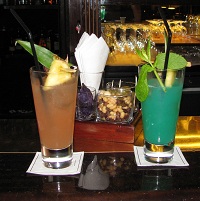 On April 14, 2014, the Hotel Lutetia will close for a three-year renovation. While awaiting its reopening, readers are invited to take a sip of this cocktail-laden travel tale and to meet Gilles Guyomarch, one of Paris's most experienced bartenders.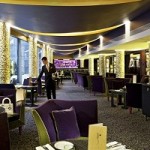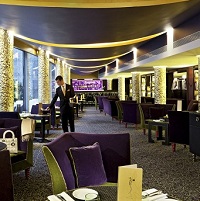 At the bar of the 5-star Hotel Fouquet's Barriere, just off the Champs-Elysees, I met Stephane Ginouves, winner of the first Meilleur Ouvrier de France (Best Craftsman in France) competition for bartenders, and got his recipe for mixing with Singles.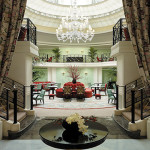 An evening at Le Bar and La Bauhinia at the Shangri-La Hotel in Paris reveals the seduction of an evening at a top-tier hotel... and a little cleavage.