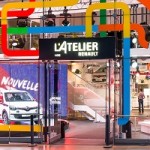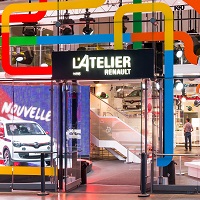 Corinne LaBalme test drives the Fall 2014 menu at Renault's newly re-conditioned showroom/restaurant on the Champs-Elysées. * * * When car-conscious journalists showed up at Renault's Paris showroom for a press conference about the 3rd Generation Twingo last month, the F-word (femme) was on everybody's lips.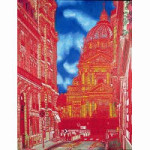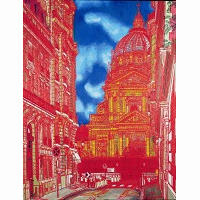 Corinne LaBalme reports from the 8th arrondissement gallery whose owner/curator Chozo Yoshii brings Franco/Japanese fusion to Paris and a Montparnasse artistic landmark to the shadows of Mount Fuji.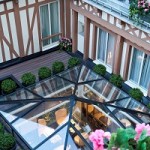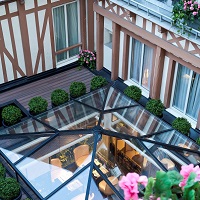 With three of Paris's heavyweight luxury hotels sidelined for renovation, five-star 'boutique' inns are raking in a new clientele. Corinne LaBalme visits the venerable Hôtel San Régis, which completed its oh-so-chic makeover just in time to welcome refugees from the Ritz, Crillon and Plaza Athénée.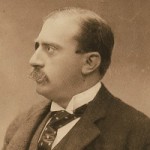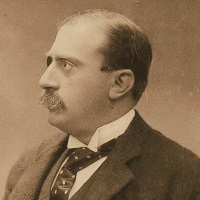 The Nissim de Camondo Museum overlooking Parc Monceau in Paris presents an extraordinary collection of 18th-century decorative arts, reveals the technology and services of an ultra-modern early-20th-century home, and tells of the life and times of the de Camondo family as bankers, philanthropists, collectors and Jews.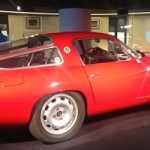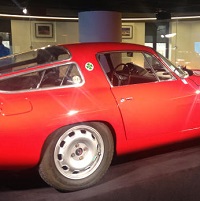 Corinne LaBalme discovers NoLita, a ritzy ristorante parked next to the vintage Lancias in the Fiat Group's "Motor Village" on the Champs-Elysées. If a Maserati goes a lot faster than a mere car, the menu at NoLita goes a lot farther than simple carbonara.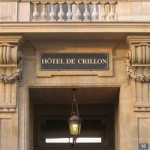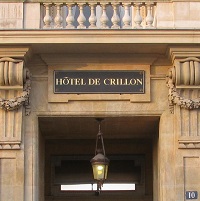 Hôtel de Crillon, the palatial Paris hotel on Place de la Concorde, is closing on March 31, 2013, leaving little time for one last...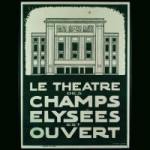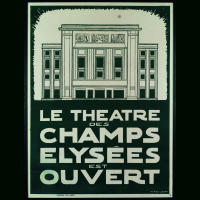 It's centennial season on Avenue Montaigne as two of the anchors of Paris's most couture-conscious street celebrate their 1913 origins and moments in their illustrious histories: the ever-chic Théâtre des Champs-Elysées and the ever-fashionable Hôtel Plaza Athénée. See how to join in the celebration.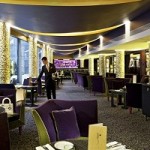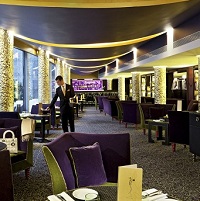 At the bar of the 5-star Hotel Fouquet's Barriere, just off the Champs-Elysees, I met Stephane Ginouves, winner of the first Meilleur Ouvrier de France (Best Craftsman in France) competition for bartenders, and got his recipe for mixing with Singles.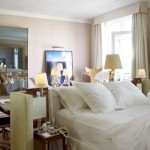 When the Royal Monceau reopened its doors to the press in October 2010 following a two-year make-over, all eyes were on the interior decoration...