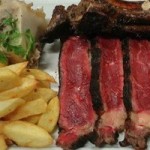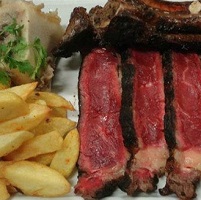 Those who live in Paris know that it isn't all about fine dining but about dining with fine friends. Here's a selection of 10 restaurants and other eateries throughout Paris for when you want to keep it simple, simply good.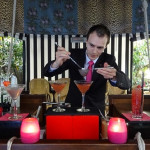 From a glamorous 4-star hotel to a hip budget hideaway by way of an elegant BnB, here are seven Paris inns offering unexpected oases, notable whether you're lodging there or just looking for an open-air bar away from car fumes.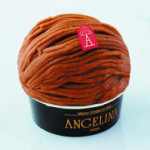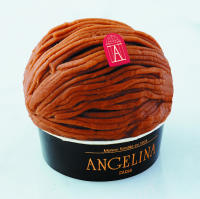 Don't be seen with last year's cream puff! In Paris, haute couture extends all the way to the dessert trolley. Even a venerable let-them-eat-cake institution like Angelina, founded in 1903, has to keep up with the trifle trends.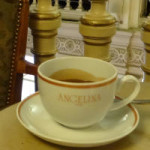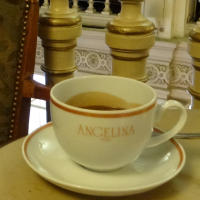 Angelina, the most famous tea room in Paris, celebrated its 110 anniversary this fall by developing its brand around the world, selling its beloved hot chocolate on the train, creating new pastries and launching a club for sweet-toothed women, while maintaining the traditions that continue to draw crowds to the Belle Epoque mother ship on rue de Rivoli.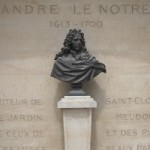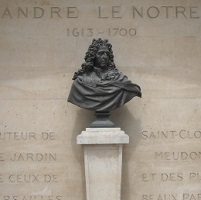 France Revisited joins France's celebration of the 400th anniversary of the birth of André Le Nôtre, the father of French gardens, with seven stunning photos of Paris's most historical garden, the Tuileries Garden, by American photographer Elise Prudhomme.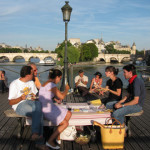 risians and visitors alike have gotten into picnicking as a way of enjoying the company of friends and the beauty of Paris on warm evenings. Here's where to picnic in Paris,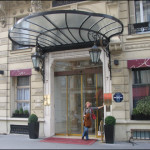 This review is specifically written for travelers who would like to stay in a 4-star hotel in Paris but have a less stellar budget....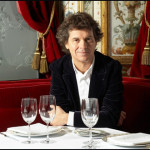 From his youth as a rugged boy in the mountains to his position at the heights and forefront of French cuisine in Paris, Guy...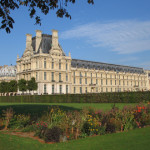 The more I bone up on the names of great French cabinetmakers, ponder the decorative needs of French nobility, and peruse catalogues and press kits, the more I appreciate the precious objects of the Museum of Decorative Arts. But my attention is waning, quickly.