Readers of France Revisited and their friends are now be able to take advantage of exclusive travel and touring opportunities created by editor Gary Lee Kraut and assisting experts in the spirit of France Revisited.
What's the spirit of France Revisited? Unique, entertaining, insightful, highly informed, curious and relaxed.
As a reader of the premier web magazine France Revisited, you're already benefiting from Gary Lee Kraut's years of experience as a travel journalist, writer and editor.
You may not be aware that 20 years of travel writing about France have made Gary the go-to guy for travel professionals and cultural institutions seeking his assistance in creating highly personalized tours for their preferred clients–from Wall Street to Hollywood, from West Virginians to Oklahomans to Oregonians to Texans, from a U.S. Senator to a best-selling novelist, from art-loving foodies from Florida and Georgia to wine-loving professionals from Pennsylvania and New Jersey, and many curious travelers in between.
Thanks to France Revisited's international reach, he has also been called upon by travel professionals from Mexico, the United Kingdom, Israel and Australia.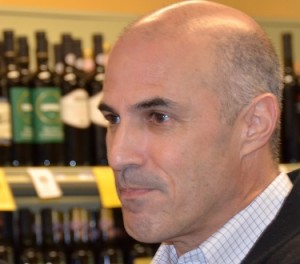 Gary has also had the honor of assisting charitable organizations in the U.S., enabling them to offer added-value tours in Paris and the regions of France for charity auctions and for exclusive donor trips. His particular interest is in contributing to causes related to cancer, autism, education, and the arts.
The opportunity to travel in the spirit of France Revisited is now available to:
***Individuals, couples and families interested in benefiting from entertaining and insightful travel, touring, and consulting services. Send to the e-mail address indicated below or though the France Revisited Contact page details of your travel needs, possible travel dates, and the number of people in your travel party. (Please refrain from asking for free advice.)
***Certified travel agents, tour operators and trip planners  interested in trips designed specifically for their clients, students/faculty or donors. Be sure to include a phone number where you can be reached and any relevant information about your clients, business or institution.
*** Meeting planners looking to create special off-meeting events and seminars. If this is you, please also provide details about the meeting schedule.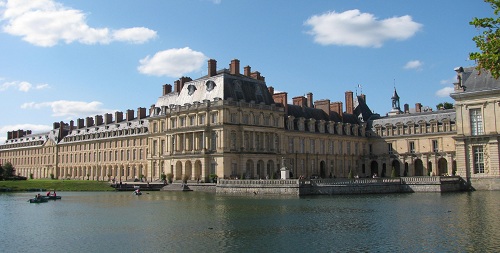 If you'd like to create your own tour, let us know how you would like to travel in the spirit of France Revisited by sending a message directly to francerevisited(at)aol.com.