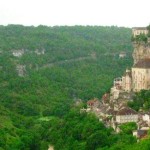 Inveterate cyclist Walter J. Moore, 70, takes a biking trip in the departments of Dordogne and Lot in southwest France and stops along the dramatic cliffs of Rocamadour to explore history and legends.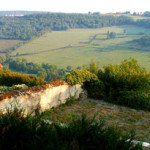 Whenever I mention that I've been biking in Burgundy, people assume that I've been touring vineyards. With each trip they imagine that I'm increasingly...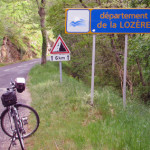 Walter J. Moore sets out on an 18-day self-guided cycling tour along the Gorges of the Tarn and the Jonte in southwestern France.