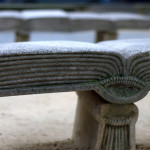 There's a special atmosphere to the gardens and parks of Paris in winter, before the leaves appear on the trees and block the view. Brandon...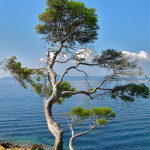 In the context of France Revisited's study of the relationship between trees and place, three images at Pointe du Layet on the Riviera.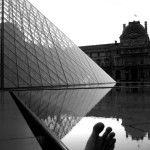 France Revisited is proud to introduce readers to Va-nu-pieds, a French photographer whose work will be appearing periodically on this site.