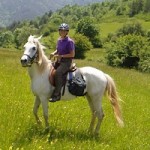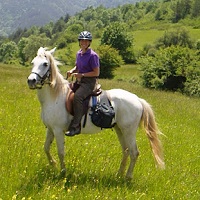 Horseback riding in southwest France with a stunning view of the Pyrenees over their shoulders was a dream come true for Judy and Dave...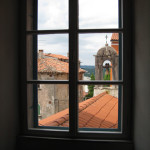 Three years into globetrotting with her husband, Judy Kashoff stops to imagine their post-wandering lives in this beautiful dreamscape of village life of southern Europe.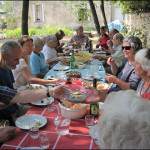 Judy Kashoff tells of the history of Quakers in France and settles in for a visit at the Quaker House in Congénies in Languedoc.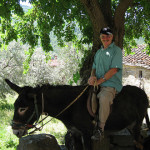 In April 2008 Judy and Dave Kashoff temporarily shut down their lives in the Philadelphia suburbs of Bucks County and set off for travels...