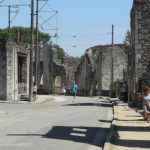 As Elisabeth Esris walks the charred and shattered streets of Oradour-sur-Glane (near Limoges) with other visitors the uniformity of silence is remarkable. This is not a place for conversation or expletive even though each step leads to palpable savagery.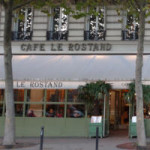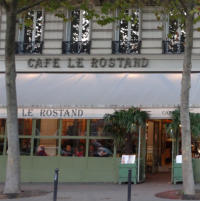 It's a small step from novelist Gil Pender's encounter with Ernest Hemingway in Woody Allen's Midnight in Paris to writer Elizabeth Esris's encounter with Josette in real life's early morning in Paris. In fact, just around the corner, as Elizabeth tells in this exquisite travel story.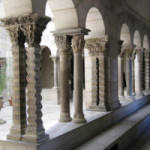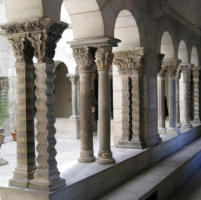 In this cross-Atlantic travel article Elizabeth Esris examines the beauty and the history of the village of Saint-Guilhem-le-Désert in southwest France and then returns home to discover some of its missing elements at The Cloisters in New York.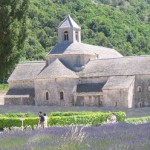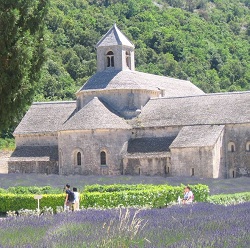 In Provence, contributor Elizabeth Esris breaks through the picture-post card view of lavender and old stones and allows her imagination to take over while visiting the Abbey of Senanque in the region's Vaucluse area.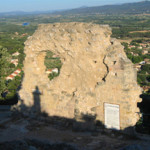 Elizabeth Esris visits the ruins at Mérindol, a hilltop village in the southern portion of Luberon (Vaucluse, Provence), where followers of the Christian Vaudois sect were massacred over a period of five days in 1545 in a crusade ordered by the French King Francois I.