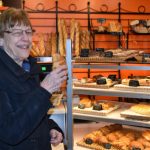 In search of the perfect croissant for her daily breakfast ritual, Paris resident Donna Evleth sets out on the Great Croissant Hunt when her favorite local bakery in the 6th arrondissement is closed during a long holiday weekend.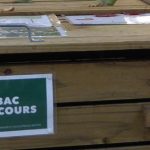 Niamh Tixier, an Irish resident of Paris, volunteers to join the composting team in her local park and takes her turn stirring the compost bin, only to learn the sad truth about this nourishing pile of rubbish.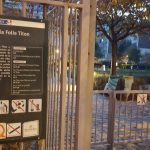 Donna Evleth, a longtime resident of Paris, lives near the Luxembourg Garden, but on this day she's a cross-city tourist. Searching for a park she's never visited and for a less formal garden where she can walk on the grass, she crosses Paris to the Folie Titon Garden in the 11th arrondissement. That's only the beginning of this tale of discovery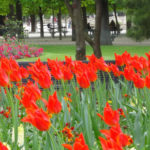 April in Paris. Tulips are in bloom. The flaneuse dresses for an idle stroll, selecting from her wardrobe French-made lingerie, jeans and sweater, before putting on her French-designed sandals and setting out with her French-made umbrella. It's a Made-in-France day, she thinks, a never-know-what-you'll-find, never-know-who-you'll-come-across day.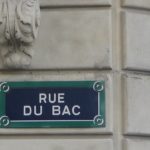 Visiting Paris from California, Herb Hoffman and Joan Preston discover that their temporary home on Rue du Bac is surrounded by the ghosts of friends and acquaintances of democracy in America.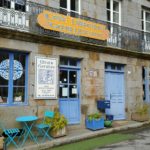 In which an American couple with a cottage in Brittany goes searching for books and also find character in the beloved book town of Bécherel. By James and Luanne Napoli.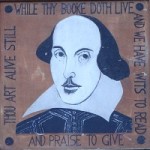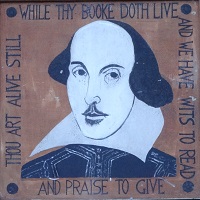 Hemmingway, Fitzgerald, Joyce, Beckett, Miller, drama, poetry. On her first visit to Paris, Scottish playwright Morna Young is looking for something as she wanders through the celebrated bookshop Shakespeare and Company but she doesn't know what… until she finds it.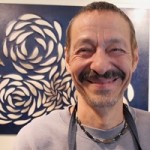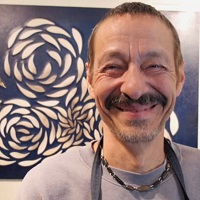 Hidden in the Dordogne hills on a narrow street of the village of Fanlac, Janet Duignan discovers the marriage of ancient Siberian tradition and European craftsmanship in Kristof Mascher's fish leather handbags, belts and cases.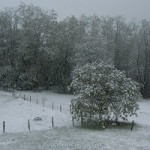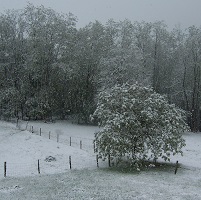 One wintery day in Dordogne, Janet Duignan spots a woodcock foraging in the backyard, leading to reflections on 250 years of fine-feathered cuisine and wine.