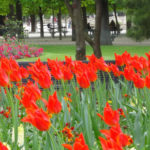 April in Paris. Tulips are in bloom. The flaneuse dresses for an idle stroll, selecting from her wardrobe French-made lingerie, jeans and sweater, before putting on her French-designed sandals and setting out with her French-made umbrella. It's a Made-in-France day, she thinks, a never-know-what-you'll-find, never-know-who-you'll-come-across day.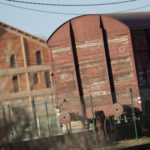 By Wendy Dubreuil. Aix-en-Provence may call to mind fountain-side cafés, the work of Cézanne, aristocratic palaces and the scent of lavender, but just several miles from the sunny heart of town lies a cautionary tale: the Camp des Milles, the only large French interment and deportation camp from WWII that is preserved and open to the public.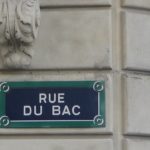 Visiting Paris from California, Herb Hoffman and Joan Preston discover that their temporary home on Rue du Bac is surrounded by the ghosts of friends and acquaintances of democracy in America.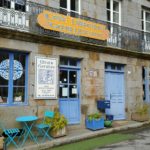 In which an American couple with a cottage in Brittany goes searching for books and also find character in the beloved book town of Bécherel. By James and Luanne Napoli.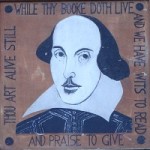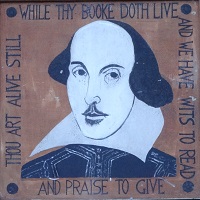 Hemmingway, Fitzgerald, Joyce, Beckett, Miller, drama, poetry. On her first visit to Paris, Scottish playwright Morna Young is looking for something as she wanders through the celebrated bookshop Shakespeare and Company but she doesn't know what… until she finds it.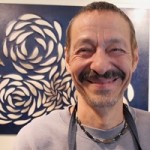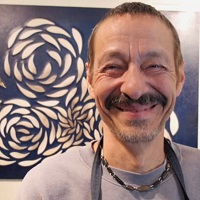 Hidden in the Dordogne hills on a narrow street of the village of Fanlac, Janet Duignan discovers the marriage of ancient Siberian tradition and European craftsmanship in Kristof Mascher's fish leather handbags, belts and cases.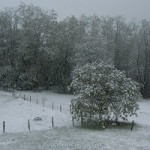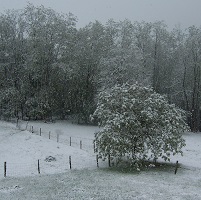 One wintery day in Dordogne, Janet Duignan spots a woodcock foraging in the backyard, leading to reflections on 250 years of fine-feathered cuisine and wine.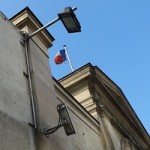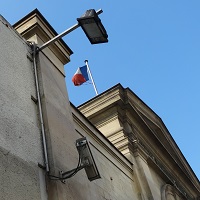 We're all familiar with the French flair for fashion, with the Parisian affection for scarves, the perfect knot for the perfect occasion. Far beyond the stock image of the elegant Parisienne and her scarf, Donna Evleth goes where few travelers will follow to examine a certain sub-culture of scarfwear in France.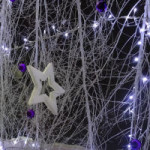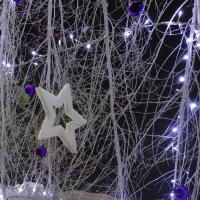 It isn't easy to get into the Christmas spirit on a damp evening in Paris, where the lights don't shine as brightly and cheerfully as they do back home. But sometimes something magical happens that rekindles the holiday spirit, as Claire Fallou discovered one evening while trudging back to her apartment after a long day's work.