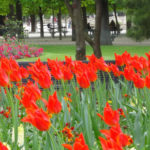 April in Paris. Tulips are in bloom. The flaneuse dresses for an idle stroll, selecting from her wardrobe French-made lingerie, jeans and sweater, before putting on her French-designed sandals and setting out with her French-made umbrella. It's a Made-in-France day, she thinks, a never-know-what-you'll-find, never-know-who-you'll-come-across day.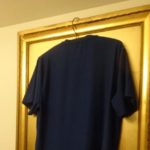 A vignette is a short text that focuses on a moment, a mood, a scene, a character, an encounter, an idea or a place. Here are three Paris vignettes that involve shopping, gift-giving and biking.
At first, last Friday, I thought it was the ad campaign for a new American horror film opening in Paris. I then realized that the notices for a mind-control experiment meets an invasion of the body snatchers were real: BLACK FRIDAY had arrived in France. Not just any Black Friday, but LE Black Friday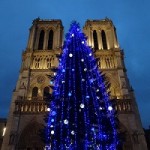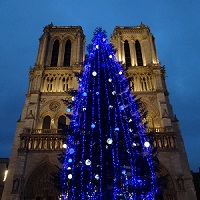 France may be a deeply secular nation, but everyone gets into the spirit of what are called "the end of the year holidays" (les fêtes de fin d'année), meaning Christmas and more. Let's take a tour of the Christmas season in France through Alsace, Champagne, Lille, Lyon, Provence, Nice and Paris.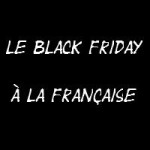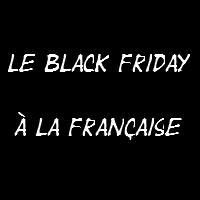 At first I thought it was the ad campaign for a new American horror film opening in Paris. I then realized that the signs...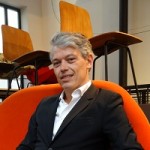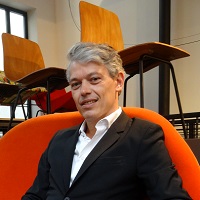 Imagine sitting in avant-garde style in Paris between 1951 and 1961. Pascal Cuisiner invites visitors to take a seat, or at least a view of a seat, in the lap of those years through an exceptional collection of 100 chairs from what he calls "the first modern French designers," presented at two locations in Paris.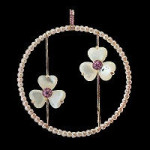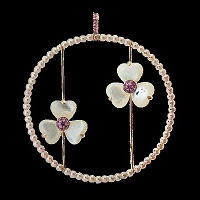 Colors, flowers, elegance, balance: what sounds like a stroll through the Luxembourg Garden or a glimpse into the lobby of a palatial hotel is, this morning, an encounter with Isabelle Langlois in her shop on rue de la Paix, Paris's runway for high jewelry.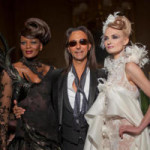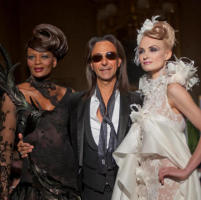 Is haute couture for the birds? Absolutely, says fashion follower Corinne LaBalme, who joined the flock at Paris Fashion Week to report on the Spring/Summer 2013 collections. With stylists pushing the envelope, haute couture has always functioned as the canary in the fashion mineshaft.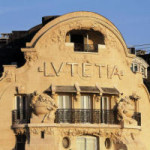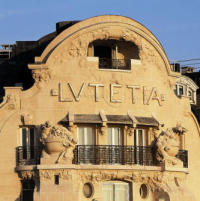 On April 14, 2014, the Hotel Lutetia will close for a three-year renovation. This article, written in early 2013, provides a "before" view of this historical hotel as its owners were seeking a new path to glory that eventually led to its closure for a major overhaul.