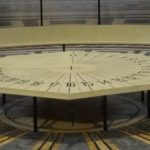 From Eiffel's engineering to Pasteur's rabies vaccine, from the trace of the Paris meridian to the swing of Foucault's pendulum, from the Botanical Garden to the Discovery Palace, science holds a place of honor in the French capital. It's a place that's often ignored.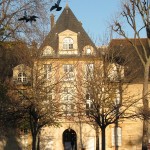 Paris has a rich if sometimes horrific hospital and medical heritage. Hitting the medical trails of the capital allows the off-beat traveler to encounter peaceful courtyards, beautiful chapels, a magnificent crypt, troubling and enlightening history and much medical knowledge along the way.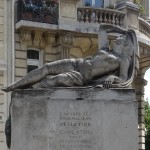 Part 2 of an article about hospital and medical heritage in Paris, including Louis Pasteur, Marie and Pierre Curie, military medicine and George Orwell.