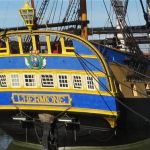 As a former naval and shipbuilding town once surrounded by marshland, Rochefort can't stake a claim to quaint streets, charming strolls or photogenic vistas. But nearly a hundred years after the closing of its naval shipyard, the town has played its historical cards in such a way as to make this an attention-grabbing, off-circuit destination.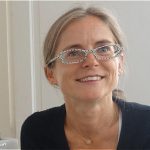 An interview with Sylvie Deschamps, France's Master Artist of gold embroidery and director of the Bégonia d'Or workshop in Rochefort, an upriver port town in western France. Includes demonstration video.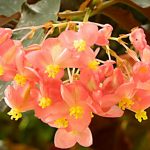 The town of Rochefort in western France, best known for its historic naval dockyard, is home to Europe's most important collection of begonias, which is to be expected given that there would be no begonias (or magnolias or fuchsias) were it not for Rochefort. An explanation and a visit.