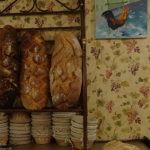 It's 2am on a Tuesday night and I'm enjoying a bowl of French onion soup at La Poule au Pot in the Halles quarter in central Paris. What may sound like an unreasonable hour to be out dining on a weekday is in fact the perfect time to get to know one of the most esteemed traditional bistros and most venerable bistro owners in the capital.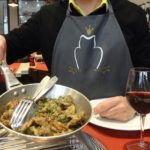 Country fare meets upscale neighborhood near the Arc de Triomphe at Thomas Boutin's Le Vieux Crapaud, where venturesome eaters enjoy frogs, pig's ears, snails and pigeon while their dining companions savor admirable preparations of more familiar traditional bistro cuisine.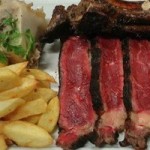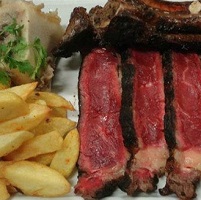 Those who live in Paris know that it isn't all about fine dining but about dining with fine friends. Here's a selection of 10 restaurants and other eateries throughout Paris for when you want to keep it simple, simply good.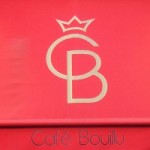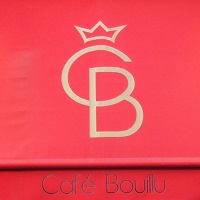 In an area where philosophers, revolutionaries and writers once roamed, this chic new bistro off boulevard Saint-Germain offers diners tasty lessons in eggs-istentialism and the pleasures of carpaccio-diem.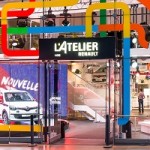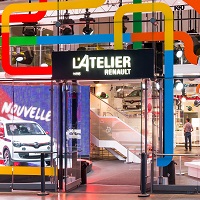 Corinne LaBalme test drives the Fall 2014 menu at Renault's newly re-conditioned showroom/restaurant on the Champs-Elysées. * * * When car-conscious journalists showed up at Renault's Paris showroom for a press conference about the 3rd Generation Twingo last month, the F-word (femme) was on everybody's lips.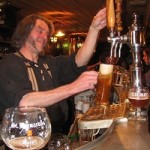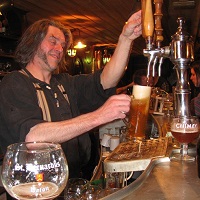 Two hours by train from Paris, in Charleville-Mézières, capital of the French Ardennnes, near the Belgian border, the author glimpses the flight of Arthur Rimbaud, sets out to investigate beer and beer bars and encounters the giant lizard Mawhot.
Corinne LaBalme forgoes the Saint Tropez glitz-krieg and heads for the refreshingly quirky (and under-hyped) port of La Ciotat to enjoy great food, unspoiled beaches and affordable prices in one of the all-too-rare Mediterranean enclaves that's escaped paparazzi pollution.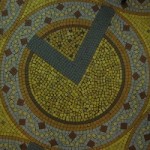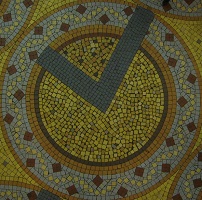 France Revisited invites 6 Paris-based French and American foodies, gastronomies and food writers to create a Paris restaurant list that goes beyond your usual buzz list. Alexander Lobrano, Michel Tanguy, Corinne LaBalme, Allison Zinder, Alain Neyman and Randy Diaz join Gary Lee Kraut in suggesting 25 restaurants that you may not have heard of.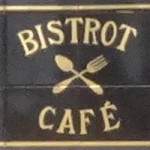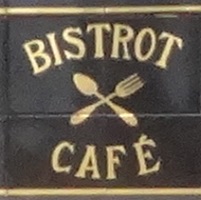 If you were to gather into a single list all of the Paris restaurants that Americans are considering before visiting this year there would be so much overlap it would likely contain no more than 20 different addresses. This article seeks to broaden travelers' sense of the possibilities.