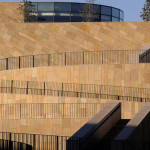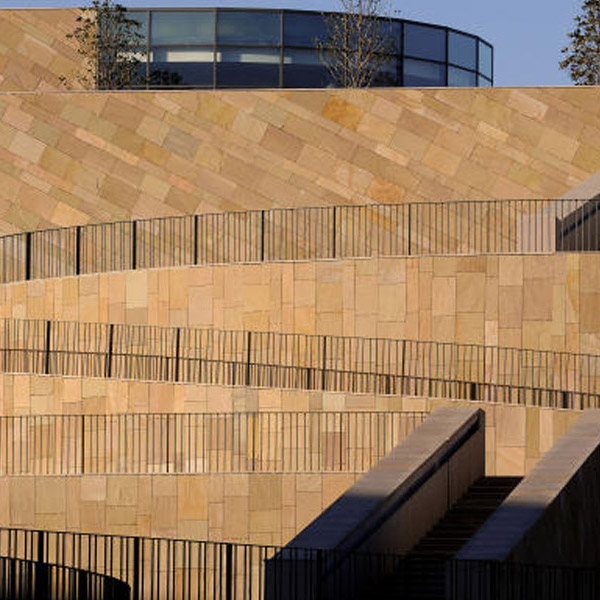 The Provençal college town of Aix-en-Provence, celebrated for Cézanne, bel canto and fountain-side cafés, puts the finishing touches on a massive urban renewal project. Corinne LaBalme sets out beyond the town's tawny-tinted 17th-18th century façades to discover 21st-century Aix.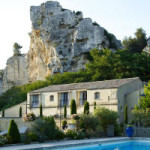 Thanks to a ruined fortress, shop-filled alleys, an expansive view over the plain and an enchanting sound-and-light show in the Quarries of Lights, Les-Baux-de-Provence is an in-season crowd pleaser. Corinne LaBalme takes us off-season Oustau de Baumanière and La Cabro d'Or, sister Relais & Chateaux-member resorts with all the trimming.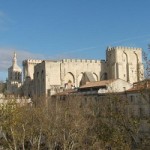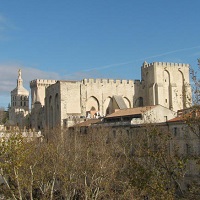 Approached from its surrounding boulevards, the 14th-century walls of the inner town of Avignon look low enough to climb over with a step ladder....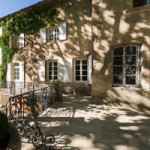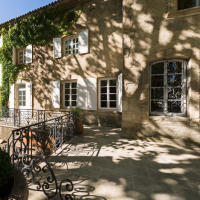 In this hotel and resort report, Corinne LaBalme finds something old, something new, a spa and a golf course, too, at a stylishly revamped inn midway between Avignon and Aix-en-Provence.