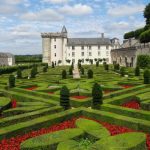 The chateaux of the Loire Valley each tell a story, many stories in fact, mostly told in limestone and slate. But not all of its stories are written in stone. Some are also told in vegetation (gardens, parks, woods and forests) and water (rivers, streams, canals and basins).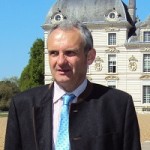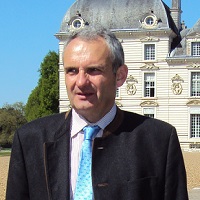 The elegant Château de Cheverny is "chez moi" for Charles-Antoine de Vibraye and his family. Call him "marquis" if you like. His ancestors have resided on the premises for the better part of 600 years. Cheverny was one of the first private French estates to open its gates to the public, and de Vibraye welcomes on average 350,000 guests per year to his castle-sweet-castle.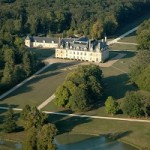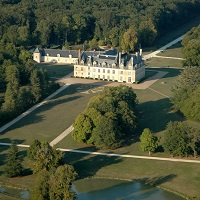 Tourists in the Loire Valley generally head only for the A-list castles. But for sightseers who dislike crowds and relish the possibility of running into a congenial chateau owner, quieter slices of 16th-century splendor are a few minutes away at the Chateau de Beauregard, 3 miles southeast of Blois.