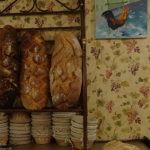 It's 2am on a Tuesday night and I'm enjoying a bowl of French onion soup at La Poule au Pot in the Halles quarter in central Paris. What may sound like an unreasonable hour to be out dining on a weekday is in fact the perfect time to get to know one of the most esteemed traditional bistros and most venerable bistro owners in the capital.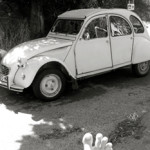 Va-nu-pieds, the barefoot photographer, sights blue, white and red Citroen 2CV (deux chevaux) in the streets of the city during the Mondial de l'Automobile, Paris's annual car show.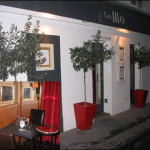 Mystery Cuisine (formerly Les III O), a confidential little restaurant near Palais Royal in the center of Paris, has the feel of an exclusive...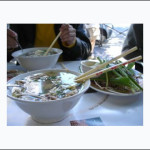 What happens when two restaurant and travel writers meet to test a restaurant together? Do they eye each other warily over tall menus? Do...