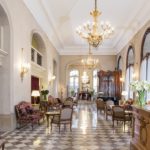 Refurbished in 2015 and a wine bar added in 2016, the 5-star Hotel Regina, across the street from the Louvre, has regained its place among the luxury hotels of Paris's 1st arrondissement. Gary Lee Kraut nods to Joan of Arc then pushes through the revolving door for a visit and a glass of wine.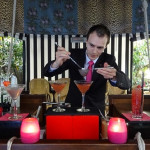 From a glamorous 4-star hotel to a hip budget hideaway by way of an elegant BnB, here are seven Paris inns offering unexpected oases, notable whether you're lodging there or just looking for an open-air bar away from car fumes.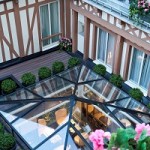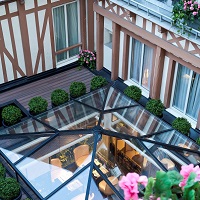 With three of Paris's heavyweight luxury hotels sidelined for renovation, five-star 'boutique' inns are raking in a new clientele. Corinne LaBalme visits the venerable Hôtel San Régis, which completed its oh-so-chic makeover just in time to welcome refugees from the Ritz, Crillon and Plaza Athénée.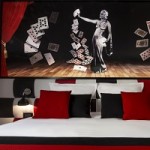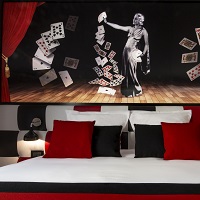 Corinne LaBalme checks out the all-new Splendor Hotel, a four-star boutique hotel in Paris with giant holograms above the beds, a white rabbit snoozing on the reception desk and a receptionist who shuffles more than credit cards.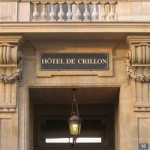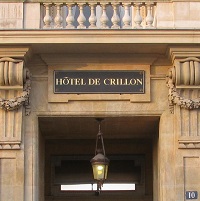 Hôtel de Crillon, the palatial Paris hotel on Place de la Concorde, is closing on March 31, 2013, leaving little time for one last...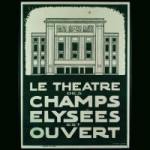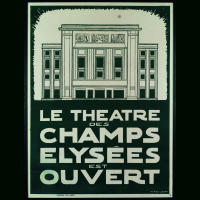 It's centennial season on Avenue Montaigne as two of the anchors of Paris's most couture-conscious street celebrate their 1913 origins and moments in their illustrious histories: the ever-chic Théâtre des Champs-Elysées and the ever-fashionable Hôtel Plaza Athénée. See how to join in the celebration.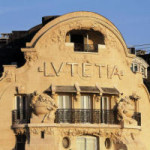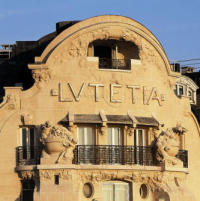 On April 14, 2014, the Hotel Lutetia will close for a three-year renovation. This article, written in early 2013, provides a "before" view of this historical hotel as its owners were seeking a new path to glory that eventually led to its closure for a major overhaul.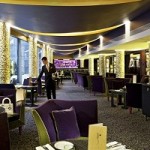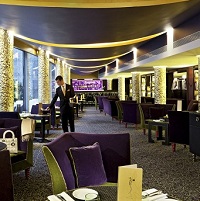 At the bar of the 5-star Hotel Fouquet's Barriere, just off the Champs-Elysees, I met Stephane Ginouves, winner of the first Meilleur Ouvrier de France (Best Craftsman in France) competition for bartenders, and got his recipe for mixing with Singles.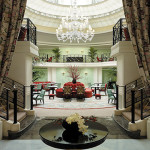 An evening at Le Bar and La Bauhinia at the Shangri-La Hotel in Paris reveals the seduction of an evening at a top-tier hotel... and a little cleavage.