Tag: Paris gardens and parks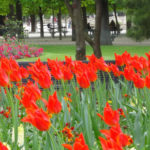 April in Paris. Tulips are in bloom. The flaneuse dresses for an idle stroll, selecting from her wardrobe French-made lingerie, jeans and sweater, before putting on her French-designed sandals and setting out with her French-made umbrella. It's a Made-in-France day, she thinks, a never-know-what-you'll-find, never-know-who-you'll-come-across day.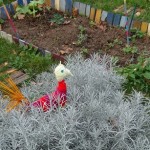 The year 2015 ends on a bright and hopeful day in Paris. I'm relieved to feel no compulsion to come up with resolutions for 2016; I can simply reuse those of 2015 since none of them was realized. Something about this makes me happy.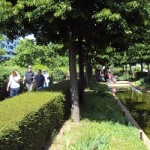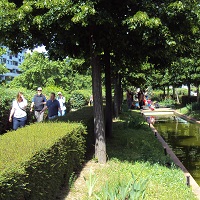 Sixteen years before New York's instantly celebrated High Line opened, Paris inaugurated its own planted promenade, a strip of green cutting east-west through the 12th arrondissement along the path of old train tracks. The 3-mile long path of greenery called the Coulée Vert René-Dumont flows from near the Bastille to the Paris beltway, offering views of urban architecture along the way.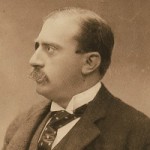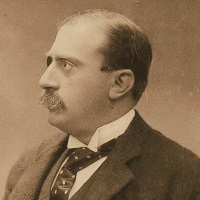 The Nissim de Camondo Museum overlooking Parc Monceau in Paris presents an extraordinary collection of 18th-century decorative arts, reveals the technology and services of an ultra-modern early-20th-century home, and tells of the life and times of the de Camondo family as bankers, philanthropists, collectors and Jews.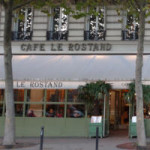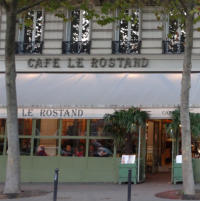 It's a small step from novelist Gil Pender's encounter with Ernest Hemingway in Woody Allen's Midnight in Paris to writer Elizabeth Esris's encounter with Josette in real life's early morning in Paris. In fact, just around the corner, as Elizabeth tells in this exquisite travel story.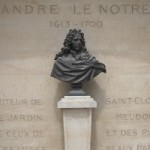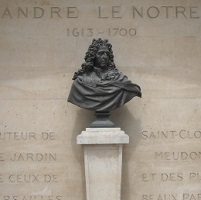 France Revisited joins France's celebration of the 400th anniversary of the birth of André Le Nôtre, the father of French gardens, with seven stunning photos of Paris's most historical garden, the Tuileries Garden, by American photographer Elise Prudhomme.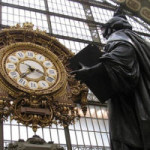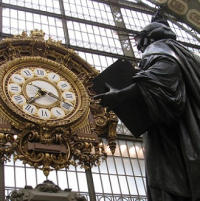 Joining Whistler's Mother, Van Gogh's Self-portrait, Degas's ballerinas, and many more, the Musée d'Orsay took on another familiar face this month when Liberty was given place of honor on a pedestal near the entrance to the museum's great nave. The Orsay Museum had long claimed that Liberty rightfully belonged within its walls rather than in the Luxembourg Garden, where it previously stood.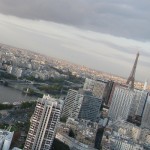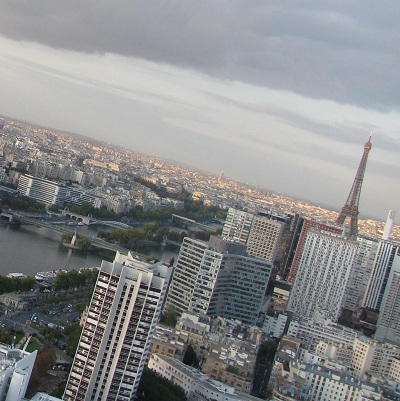 The tethered helium balloon in Parc Andre Citroen on the southwestern edge of Paris offers a queueless, stepless view of the expanse of the city and of its southern and western suburbs.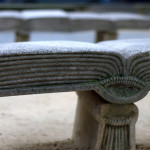 There's a special atmosphere to the gardens and parks of Paris in winter, before the leaves appear on the trees and block the view. Brandon...