Tag: museums and exhibitions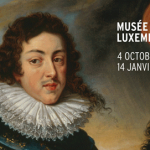 As their summer country and seaside tans fade, Parisians take on the many shades of culture in the capital's urban autumn museumscape. Here are the makers and shakers of the fall art and exhibition season, including Gaugin at the Grand Palais, Dior at the Arts Décoratifs, Rubens at the Luxembourg, Dada Africa at the Orangerie, and more.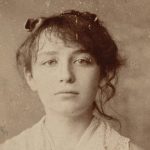 The Camille Claudel Museum in Nogent sur Seine, 65 miles southeast of Paris, not only brings the sculptor out of the shadows of her Auguste Rodin, it also shines light on Claudel's work as a talented and innovative sculptor in her own right. An interview of Camille Claudel's great-niece, Reine-Marie Paris, by Janet Hulstrand.