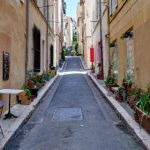 If you've never heard of the French TV series Plus belle la vie (Life's so sweet), France's longest-running TV series, then Wendy Dubreuil's article will help you tune into some contemporary French pop culture while also offering a glimpse of the Panier district of Marseille. The Panier largely inspired the fictional Mistral district whose lives, loves, rumors, politics and crime are depicted in the series.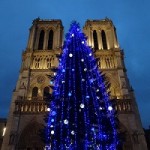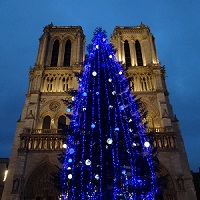 France may be a deeply secular nation, but everyone gets into the spirit of what are called "the end of the year holidays" (les fêtes de fin d'année), meaning Christmas and more. Let's take a tour of the Christmas season in France through Alsace, Champagne, Lille, Lyon, Provence, Nice and Paris.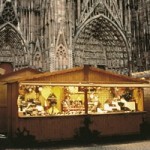 A tour of some of France's most lively of the Christmas markets: Alsace (Strasbourg, Colmar, Mulhouse), Champagne (Reims), Provence (Avignon, Marseille, Aix-en-Provence) and Paris.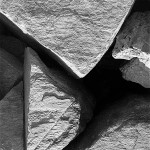 Va-nu-pieds, the Barefoot Photographer, returns to us from the south of France after feeling the sun, the rocks and the water of the Riviera with...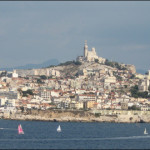 By James d'Entremont I recently returned to Marseille for the first time in over four decades, and came away wondering how I could have waited so...