Corinne LaBalme forgoes the Saint Tropez glitz-krieg and heads for the refreshingly quirky (and under-hyped) port of La Ciotat to enjoy great food, unspoiled beaches and affordable prices in one of the all-too-rare Mediterranean enclaves that's escaped paparazzi pollution.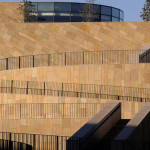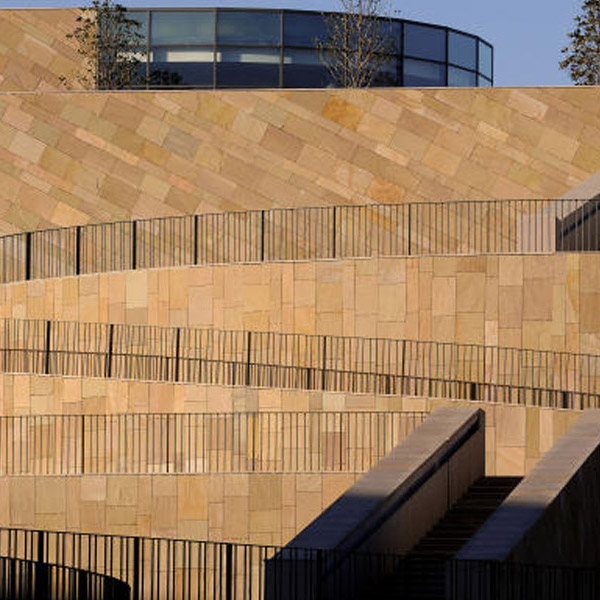 The Provençal college town of Aix-en-Provence, celebrated for Cézanne, bel canto and fountain-side cafés, puts the finishing touches on a massive urban renewal project. Corinne LaBalme sets out beyond the town's tawny-tinted 17th-18th century façades to discover 21st-century Aix.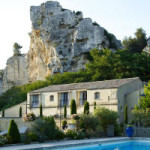 Thanks to a ruined fortress, shop-filled alleys, an expansive view over the plain and an enchanting sound-and-light show in the Quarries of Lights, Les-Baux-de-Provence is an in-season crowd pleaser. Corinne LaBalme takes us off-season Oustau de Baumanière and La Cabro d'Or, sister Relais & Chateaux-member resorts with all the trimming.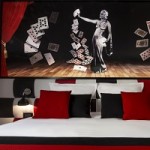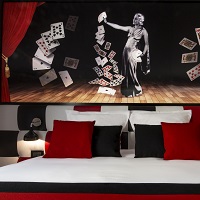 Corinne LaBalme checks out the all-new Splendor Hotel, a four-star boutique hotel in Paris with giant holograms above the beds, a white rabbit snoozing on the reception desk and a receptionist who shuffles more than credit cards.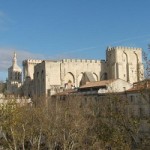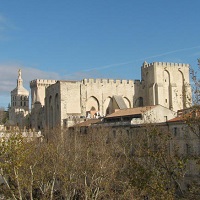 Approached from its surrounding boulevards, the 14th-century walls of the inner town of Avignon look low enough to climb over with a step ladder....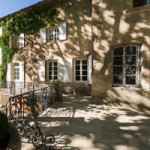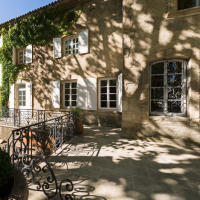 In this hotel and resort report, Corinne LaBalme finds something old, something new, a spa and a golf course, too, at a stylishly revamped inn midway between Avignon and Aix-en-Provence.
Accompanying France Revisited's examination of surfing and museums in Biarritz, here are five notable hotels in the mid and upper price ranges, i.e. 3-,4- and 5-star hotels, including the history of the imperial residence that launched Biarritz as an international resort destination.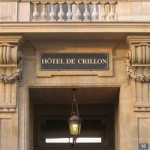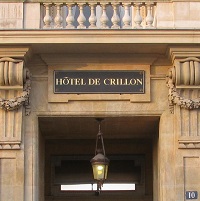 Hôtel de Crillon, the palatial Paris hotel on Place de la Concorde, is closing on March 31, 2013, leaving little time for one last...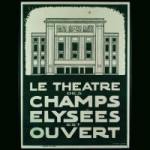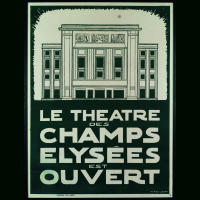 It's centennial season on Avenue Montaigne as two of the anchors of Paris's most couture-conscious street celebrate their 1913 origins and moments in their illustrious histories: the ever-chic Théâtre des Champs-Elysées and the ever-fashionable Hôtel Plaza Athénée. See how to join in the celebration.