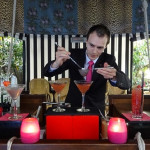 From a glamorous 4-star hotel to a hip budget hideaway by way of an elegant BnB, here are seven Paris inns offering unexpected oases, notable whether you're lodging there or just looking for an open-air bar away from car fumes.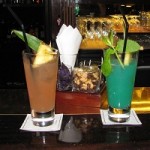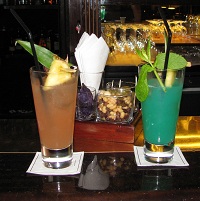 On April 14, 2014, the Hotel Lutetia will close for a three-year renovation. While awaiting its reopening, readers are invited to take a sip of this cocktail-laden travel tale and to meet Gilles Guyomarch, one of Paris's most experienced bartenders.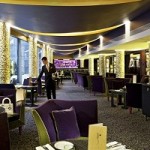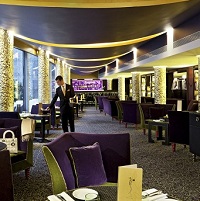 At the bar of the 5-star Hotel Fouquet's Barriere, just off the Champs-Elysees, I met Stephane Ginouves, winner of the first Meilleur Ouvrier de France (Best Craftsman in France) competition for bartenders, and got his recipe for mixing with Singles.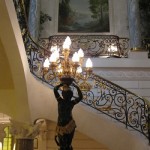 Considerations on the location, the decor and the Eiffel Tower views of the Shangri-La Hotel in Paris, a 5-star hotel in the 16th arrondissement, including tea in the lounge, a drink at the bar and dinner in one of its three restaurants.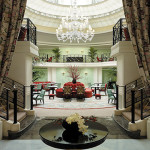 An evening at Le Bar and La Bauhinia at the Shangri-La Hotel in Paris reveals the seduction of an evening at a top-tier hotel... and a little cleavage.