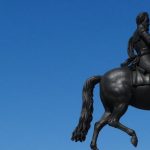 A selection of 30 of France's 2018 National Commemorations—of saints, queens, and musicians, assassinations, treaties and war, slavery, gastronomy and science—that give insights into various aspects of French history, culture and politics.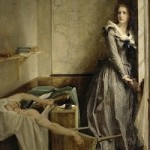 This article about Charlotte Corday and the assassination about Jean-Paul Marat in 1793 contains France Revisited first contest-with-a-prize. Read the article and try to answer the contest questions at the end. Good luck!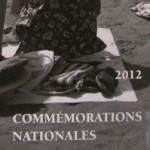 Every year the National Archives of France selects events of historical significance to highlight as national commemorations on the occasion of a multiple of their centennial or semicentennial, providing insights into the French national identity.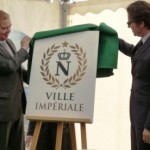 The European Federation of Napoleonic Cities, created by Charles Napoleon, launches the trademark and logo "Ville Impériale" (Imperial City) in the town of Rueil-Malmaison, home to Josephine's Chateau de Malmaison.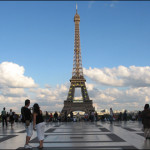 Protest and Progress A letter protesting the construction of the Eiffel Tower was published in Paris on February 14, 1887, less than three weeks after...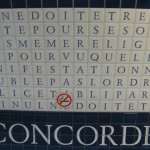 The Declaration of the Rights of Man and of the Citizen is fully spelled out in the Concorde station, sets forth fundamental rights in France (and beyond), including it's little-known article prohibiting smoking.