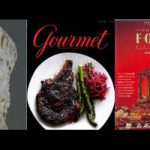 Whether or not you wish each other "Bon appétit" at the start of a meal, look around the table and who do you see? Epicures, gourmets, foodies, connoisseurs, mavens, gluttons, gastronomes, gourmands, bons vivants? Here's how to tell your diner companions apart.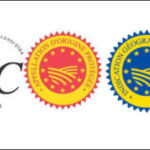 The association of food and drink with place is what most marks market-based gastronomy in France. In this series we provide travelers with lists of appellations, geographic indicators and other labels given to certain agricultural products in various regions of France. Before getting to the lists, we explain here the various terms and labels that you'll encounter in your seach for quality food and drink and for delicious insights into local and regional traditions.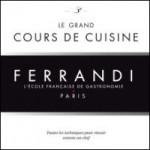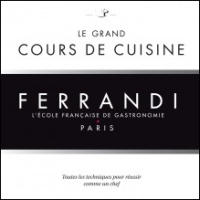 The Ferrandi School, the most hands on of Parisian culinary academies, has come out with a mega-cookbook for amateurs and professionals looking to hone their culinary skills and try recipes from simple to gastronomical.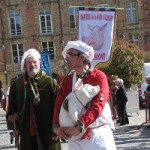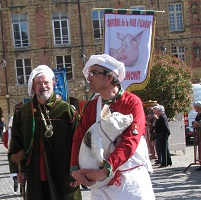 On the Place Ducale, the great square of Charleville-Mézières, the author tries the Ardennes' celebrated bare-ass casserole and encounters men and women in colorful robes and floppy hats during the Festival des Confréries.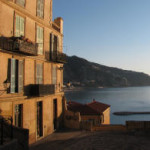 Menton, last stop on the French Riviera, has two major markers of creativity and sophistication, one gastronomic, one artistic: Mirazur, the outstanding restaurant of chef Mauro Colagreco, and the Jean Cocteau Museum, dedicated to a poet and artist who represents the artful high life along the coast.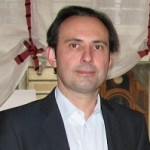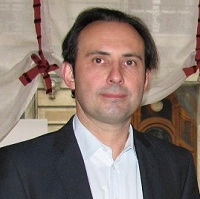 Fine restaurants are typically defined by their chef or location, but there is an often forgotten category of gastronomy whose prime asset is having...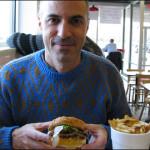 I know food bloggers are supposed to be into food, but do they really have to tell us everything they eat? They remind me of 12-year-old girls with half-chewed food in their mouth, sticking their tongues out to get attention. Not very appetizing.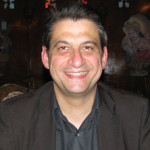 Fabien Nègre is a French writer, journalist, consultant to chefs and restaurateurs, gastronomic critic and commentator, wine man and cigar connoisseur.
Returning home from France without good food stories shows a lack of appetite, curiosity, and interesting company. You may not rave about everywhere and...