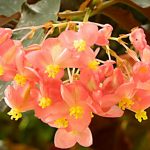 The town of Rochefort in western France, best known for its historic naval dockyard, is home to Europe's most important collection of begonias, which is to be expected given that there would be no begonias (or magnolias or fuchsias) were it not for Rochefort. An explanation and a visit.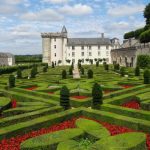 The chateaux of the Loire Valley each tell a story, many stories in fact, mostly told in limestone and slate. But not all of its stories are written in stone. Some are also told in vegetation (gardens, parks, woods and forests) and water (rivers, streams, canals and basins).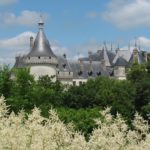 Corinne LaBalme reports on the International Garden Festival at Chaumont, one of the most delightful castle ground strolls in the Loire Valley. With "Gardens from the Coming Century" as its theme for 2016, the festival presents the brave new world of flower beds, hydroponics and botanical fantasies. Castle-hoppers exploring the valley and day-trippers from Paris take note.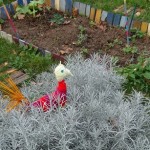 The year 2015 ends on a bright and hopeful day in Paris. I'm relieved to feel no compulsion to come up with resolutions for 2016; I can simply reuse those of 2015 since none of them was realized. Something about this makes me happy.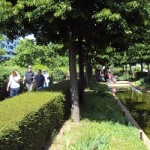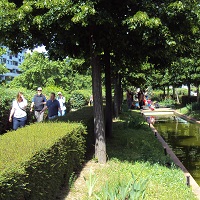 Sixteen years before New York's instantly celebrated High Line opened, Paris inaugurated its own planted promenade, a strip of green cutting east-west through the 12th arrondissement along the path of old train tracks. The 3-mile long path of greenery called the Coulée Vert René-Dumont flows from near the Bastille to the Paris beltway, offering views of urban architecture along the way.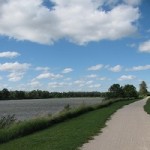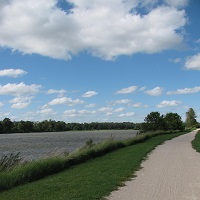 There are those big biking trips that you spend months preparing. Then there are those short trips that begin with "Hey, it's going to be nice out this weekend—let's go biking… in the Loire Valley!" This little Loire loop—three days, two nights, including two days of biking—is of the latter kind. Beginning and ending in Blois...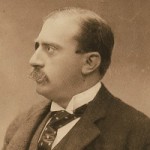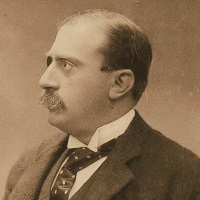 The Nissim de Camondo Museum overlooking Parc Monceau in Paris presents an extraordinary collection of 18th-century decorative arts, reveals the technology and services of an ultra-modern early-20th-century home, and tells of the life and times of the de Camondo family as bankers, philanthropists, collectors and Jews.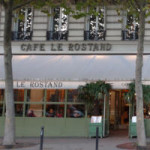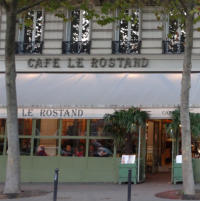 It's a small step from novelist Gil Pender's encounter with Ernest Hemingway in Woody Allen's Midnight in Paris to writer Elizabeth Esris's encounter with Josette in real life's early morning in Paris. In fact, just around the corner, as Elizabeth tells in this exquisite travel story.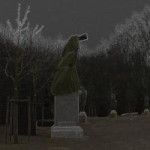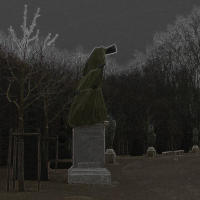 As head gardener of Versailles Alain Baraton is responsible for restoring and maintaining the majesty of the backyard of kings, but he appears to relish in declaring that "Versailles was a great shop of horrors." In the book "Vice et Versailles" Baraton leads readers into the dark side of the great palace.