Tag: festivals and celebrations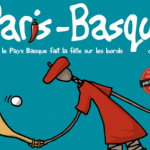 An encounter with two Basque chefs in Paris, Thierry Dufroux of Bistro Belhara and Mathieu Moity of Iratze, participants in Paris-Basque, an annual festival that brings Basque cuisine, sports, music and good cheer to Paris. Includes video interviews with the chefs.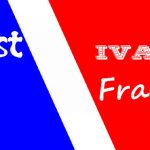 Hundreds of festivals, large and small, come to life each summer in France, bringing music, theater, dance and fireworks to village squares, historical monuments, town centers and their surroundings. To help with the planning and to whet your appetite for the summer festival season, Corinne LaBalme has selected for France Revisited some of the best and brightest events of the season.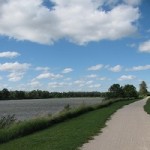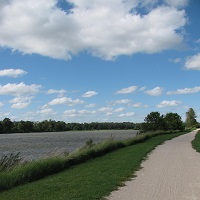 There are those big biking trips that you spend months preparing. Then there are those short trips that begin with "Hey, it's going to be nice out this weekend—let's go biking… in the Loire Valley!" This little Loire loop—three days, two nights, including two days of biking—is of the latter kind. Beginning and ending in Blois...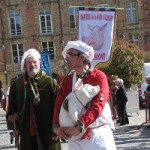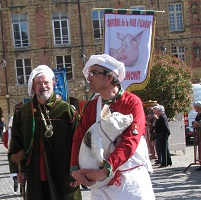 On the Place Ducale, the great square of Charleville-Mézières, the author tries the Ardennes' celebrated bare-ass casserole and encounters men and women in colorful robes and floppy hats during the Festival des Confréries.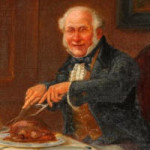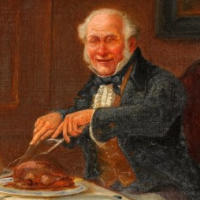 The primacy of French gastronomy may have gone the way of the rotary phone, still the hungry traveler explores France with a desire to taste its native tang, to savor its cultural heritage and, from time to time, to experience the flavors of long-gone imperial and royal glory served at Versailles or Chantilly or… (drumroll, please)… Vichy.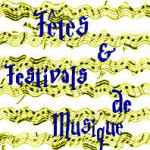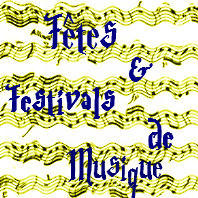 Hundreds of music festivals fill the events calendars of the regions of France bringing all manner of music—classical, jazz, opera, rock, electronic, accordion, etc—to...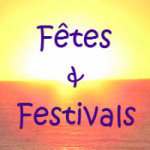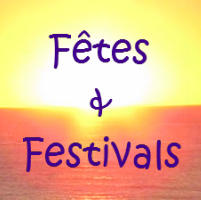 Whether celebrating street theater or strawberries, vintage bicycles or movie cars, mime or flamenco, joyful and unique festivals take place throughout France throughout the year.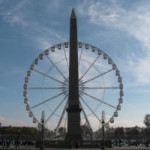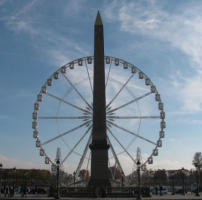 An encounter with Phileas Fogg in Paris on his way the winter festivities on the Riviera: Mandelieu's Mimosa Festival, Nice's Carnaval, Menton's Lemon Festival.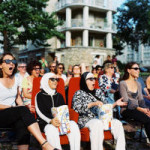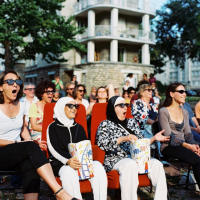 Now here's a photography festival that's right up our alley: the 22nd annual Travel Photography Festival of Bordeaux, Itinéraires des Photographes Voyageurs. The festival, running April 1-29, 2012, reveals a diversity of approaches to travel and place by French photographers who collectively present far-flung "itineraries" from Bordeaux to Tokyo to Africa to South America.