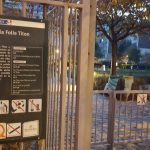 Donna Evleth, a longtime resident of Paris, lives near the Luxembourg Garden, but on this day she's a cross-city tourist. Searching for a park she's never visited and for a less formal garden where she can walk on the grass, she crosses Paris to the Folie Titon Garden in the 11th arrondissement. That's only the beginning of this tale of discovery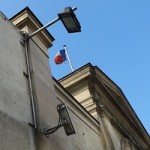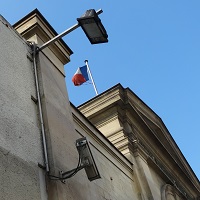 We're all familiar with the French flair for fashion, with the Parisian affection for scarves, the perfect knot for the perfect occasion. Far beyond the stock image of the elegant Parisienne and her scarf, Donna Evleth goes where few travelers will follow to examine a certain sub-culture of scarfwear in France.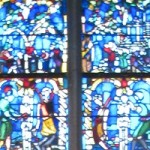 In this remarkable vignette, Donna Elveth turns the routine act of walking the dog in her neighborhood in Paris into a story of life and death, art and beauty.