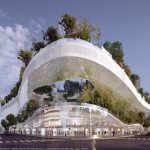 Urban planners in the French capital don't spend all their time imagining how to refurbish old buildings. There's also new, innovated work on the drawing board, including 23 projects that have just been given the green light by the mayor of Paris.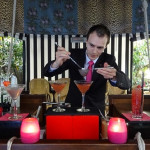 From a glamorous 4-star hotel to a hip budget hideaway by way of an elegant BnB, here are seven Paris inns offering unexpected oases, notable whether you're lodging there or just looking for an open-air bar away from car fumes.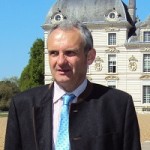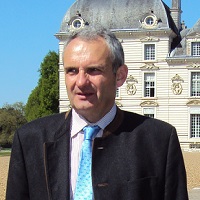 The elegant Château de Cheverny is "chez moi" for Charles-Antoine de Vibraye and his family. Call him "marquis" if you like. His ancestors have resided on the premises for the better part of 600 years. Cheverny was one of the first private French estates to open its gates to the public, and de Vibraye welcomes on average 350,000 guests per year to his castle-sweet-castle.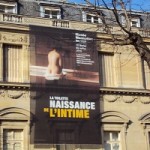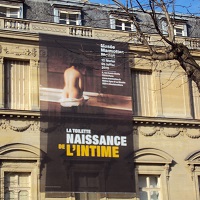 In a delightfully exhibitionistic exhibition running February 12-July 5, 2015, Paris's Marmottan-Monet Museum examines French personal hygiene (and lack of) through the ages. (Spoiler alert: Lots of dirty pictures!)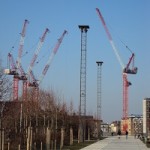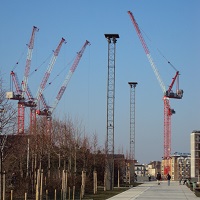 Journalist Corinne LaBalme, a resident of the Batignolles Quarter of Paris's 17th arrondissement, puzzles over the construction of a 525-foot glass tower that will house the Tribunal de Grande Instance (TGI), the centerpiece of a 123-acre development on the northeastern edge of the city.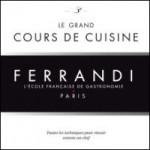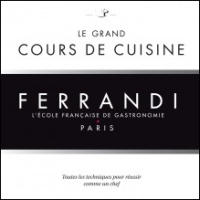 The Ferrandi School, the most hands on of Parisian culinary academies, has come out with a mega-cookbook for amateurs and professionals looking to hone their culinary skills and try recipes from simple to gastronomical.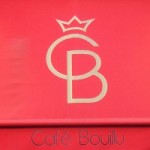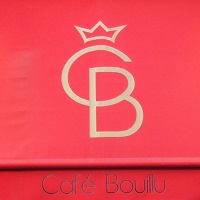 In an area where philosophers, revolutionaries and writers once roamed, this chic new bistro off boulevard Saint-Germain offers diners tasty lessons in eggs-istentialism and the pleasures of carpaccio-diem.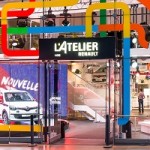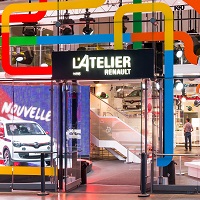 Corinne LaBalme test drives the Fall 2014 menu at Renault's newly re-conditioned showroom/restaurant on the Champs-Elysées. * * * When car-conscious journalists showed up at Renault's Paris showroom for a press conference about the 3rd Generation Twingo last month, the F-word (femme) was on everybody's lips.
Corinne LaBalme forgoes the Saint Tropez glitz-krieg and heads for the refreshingly quirky (and under-hyped) port of La Ciotat to enjoy great food, unspoiled beaches and affordable prices in one of the all-too-rare Mediterranean enclaves that's escaped paparazzi pollution.