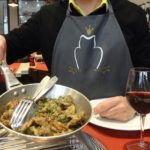 Country fare meets upscale neighborhood near the Arc de Triomphe at Thomas Boutin's Le Vieux Crapaud, where venturesome eaters enjoy frogs, pig's ears, snails and pigeon while their dining companions savor admirable preparations of more familiar traditional bistro cuisine.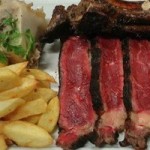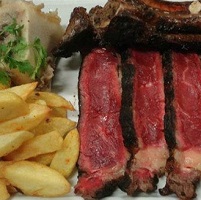 Those who live in Paris know that it isn't all about fine dining but about dining with fine friends. Here's a selection of 10 restaurants and other eateries throughout Paris for when you want to keep it simple, simply good.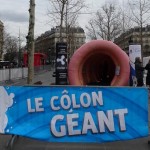 Some travelers are so focused on the pleasures of good food and drink in Paris that they aren't aware that the powers that be are equally concerned about the other end of the digestive tract. As a reminder, Paris is giving a lesson in colon care on one of the major squares of the city.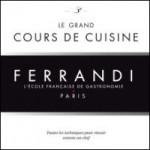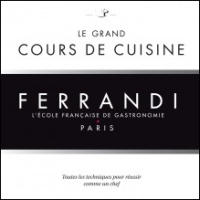 The Ferrandi School, the most hands on of Parisian culinary academies, has come out with a mega-cookbook for amateurs and professionals looking to hone their culinary skills and try recipes from simple to gastronomical.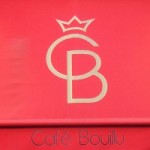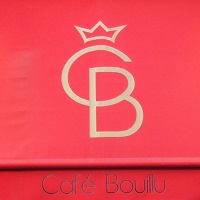 In an area where philosophers, revolutionaries and writers once roamed, this chic new bistro off boulevard Saint-Germain offers diners tasty lessons in eggs-istentialism and the pleasures of carpaccio-diem.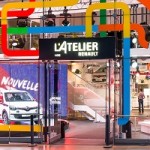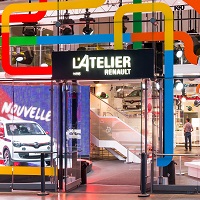 Corinne LaBalme test drives the Fall 2014 menu at Renault's newly re-conditioned showroom/restaurant on the Champs-Elysées. * * * When car-conscious journalists showed up at Renault's Paris showroom for a press conference about the 3rd Generation Twingo last month, the F-word (femme) was on everybody's lips.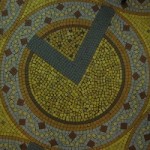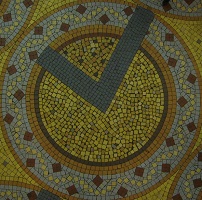 France Revisited invites 6 Paris-based French and American foodies, gastronomies and food writers to create a Paris restaurant list that goes beyond your usual buzz list. Alexander Lobrano, Michel Tanguy, Corinne LaBalme, Allison Zinder, Alain Neyman and Randy Diaz join Gary Lee Kraut in suggesting 25 restaurants that you may not have heard of.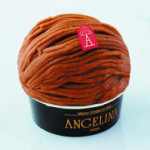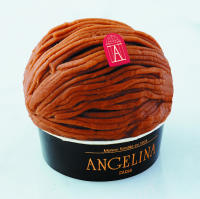 Don't be seen with last year's cream puff! In Paris, haute couture extends all the way to the dessert trolley. Even a venerable let-them-eat-cake institution like Angelina, founded in 1903, has to keep up with the trifle trends.
Matière à…, a delightful restaurant in the canal quarter of Paris's 10th arrondissement, where owner-chef Anthony Courteille plays host to a 14-seat chef's table.