Tag: cemeteries and tombs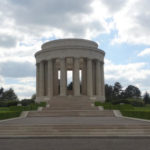 Between America First and me first there isn't much daylight for a national history lesson. Nevertheless, you don't have to be a war buff or a history buff to visit American-related First World War sights in France and to understand how they relate to our place in the world today.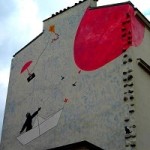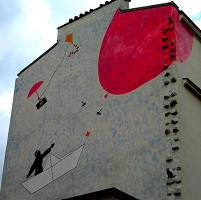 Allison Zinder of Paris on the Edge and Gary Lee Kraut of France Revisited have joined forces for a series of original and good-humored walking tours in the off-beat eastern neighborhoods of Paris, including this curious exploration of Belleville and Père Lachaise Cemetery, with a delicious lunch stop in between.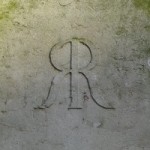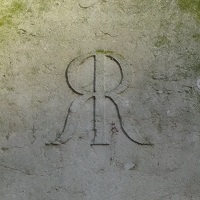 Rothschild: whether pronounced in English, German, Italian or English, the name has for 200 years signified wealth, in particular Jewish wealth. We still speak, as do the French, of someone as being rich as Rothschild—or more likely not rich as Rothschild.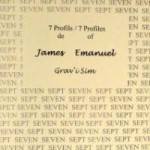 Asked what he most appreciated about living in France, James Emanuel replied "France has been silent when I had no questions; and it has been wise and ultimately generous, even poetic, when I needed counsel to walk on, or surf to carry me toward some shore."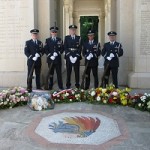 The Escadrille La Fayette Memorial, 6 miles west of the center of Paris, honors the flying corps comprised of American pilots who, having volunteered to take part in the First World War under French, lost their lives in aerial combat. Sixty-eight of them are entombed below in a wide semi-circular crypt. The monument is easily accessible from by suburban train.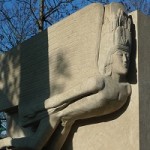 The unveiling on Nov. 30, 2011 of Oscar Wilde's newly restored tomb in Père Lachaise Cemetery in Paris was the occasion to pay tribute to the great 19th-century Irish writer. We take this opportunity to revisit the turbulent history of the tomb itself.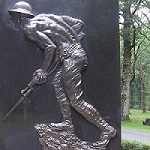 Belleau Wood, the Aisne-Marne American War Cemetery and the Chateau Thierry War Monument are only an hour's drive from Paris, in Picardy, an easy...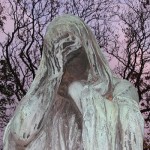 There's something therapeutic about turning the clocks back in the fall—harsh reality therapy that makes us aware of our own dwindling time... and the arrival of All Saints Day. November 1, when Catholic tradition in France invites people to place chrysanthemums on the tombs of loved ones.
Here's an image from Paris's Père Lachaise Cemetery of the well-visited grave of Jim Morrison (1943-1971), frontman for the Doors, ...