Tag: celebrations and commemorations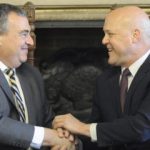 Orléans and New Orleans have been bound by name ever since the latter's founding as a French colony in 1718. But it wasn't until January 5, 2018 that the French city on the northern tip of the Loire and the American city on a southern bend of the Mississippi formerly declared themselves related. Sisters, in fact.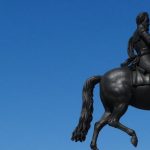 A selection of 30 of France's 2018 National Commemorations—of saints, queens, and musicians, assassinations, treaties and war, slavery, gastronomy and science—that give insights into various aspects of French history, culture and politics.