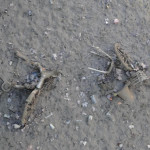 In a startling and macabre discovery, archeologists in Paris discovered this week what appears to be a mass bicycle graveyard on the site of a portion of Canal Saint Martin in the 10th arrondissement. The City of Paris gave France Revisited special access to photograph and report on the extraordinary find.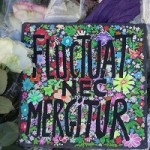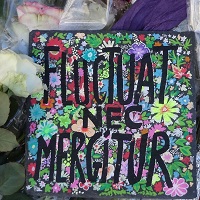 Fluctuat nec mergitur, the motto that appears on the heraldry or coat of arms of the City of Paris, came to the forefront as Parisians and others began to rally around slogans in the aftermath of the terrorist attacks of November 13, 2015. This is the occasion to recall the history of the city's heraldry and the significance of the elements that make up the city's coat of arms.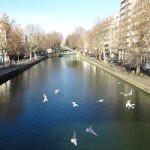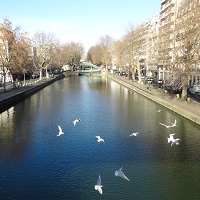 You know it's summer in the capital when… you're walking along rue des Francs-Bourgeois on your way to get ice cream in the Marais and you notice the seagulls celebrating the return to their Paris pieds-à-terre in Paris. (See videos)
Matière à…, a delightful restaurant in the canal quarter of Paris's 10th arrondissement, where owner-chef Anthony Courteille plays host to a 14-seat chef's table.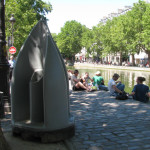 Pissoirs and vespassiennes, the scantily hidden public urinals that so defined the streets, squares and parks of Paris from the late 1830s to the early...
You think you're hip but you still don't know that Le Comptoir General, a bar and events space across the street from Canal Saint Martin, is among the hippest spaces in Paris this spring?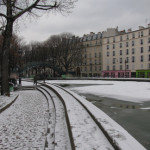 Winter in Paris: As ice forms on the Canal Saint Martin photographers take to the bridges and cobblestones and snowy edges.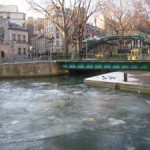 On a cold Paris winter day, as the ice thickens on Canal Saint Martin, the writer takes off his gloves to work.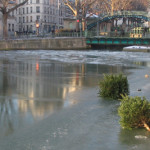 It's the rare Paris winter in recent years when Canal Saint Martin freezes over. But abandoning Christmas trees on the street (or in this case the canal) is a post-holiday tradition in Paris.