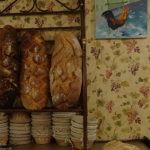 It's 2am on a Tuesday night and I'm enjoying a bowl of French onion soup at La Poule au Pot in the Halles quarter in central Paris. What may sound like an unreasonable hour to be out dining on a weekday is in fact the perfect time to get to know one of the most esteemed traditional bistros and most venerable bistro owners in the capital.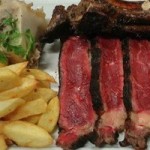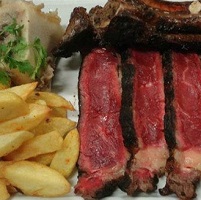 Those who live in Paris know that it isn't all about fine dining but about dining with fine friends. Here's a selection of 10 restaurants and other eateries throughout Paris for when you want to keep it simple, simply good.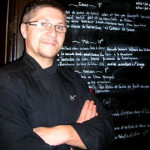 A review of Le Cote-Roti, the bistronomic restaurant of owner-chef Nicolas Michel located near one of Paris's most historic and exhuberant food markets.
Whether you're a foodie or just a hungry traveler, a gastronome on a mission or a hearty eater on a moderate budget, eating out...