Tag: artisans and craftsmen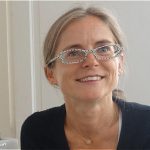 An interview with Sylvie Deschamps, France's Master Artist of gold embroidery and director of the Bégonia d'Or workshop in Rochefort, an upriver port town in western France. Includes demonstration video.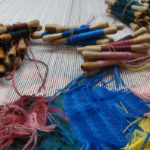 The International Center of Aubusson Tapestry represents far more than a pat on the back to the history of tapestry-making in the Creuse region. It also reaffirms and encourages the continuity of know-how for the entire branch of tapestry-related activities in Aubusson, Felletin and elsewhere in Creuse.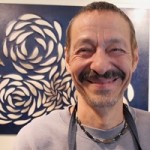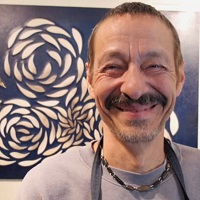 Hidden in the Dordogne hills on a narrow street of the village of Fanlac, Janet Duignan discovers the marriage of ancient Siberian tradition and European craftsmanship in Kristof Mascher's fish leather handbags, belts and cases.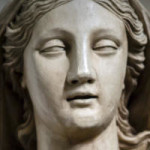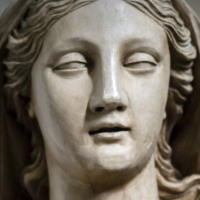 Awards and award ceremonies tell a lot about a country, if not always about the nation that it is then at least about the nation that the award-givers want it to be. Part 2 of this two-part series concerns Pelerin Magazine's Un Patrimoine pour demain (A Heritage for Tomorrow) and Cigale TV's Trésors vivants de l'artisant (Living Treasures of Craftsmanship).