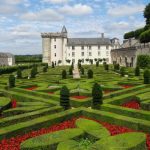 The chateaux of the Loire Valley each tell a story, many stories in fact, mostly told in limestone and slate. But not all of its stories are written in stone. Some are also told in vegetation (gardens, parks, woods and forests) and water (rivers, streams, canals and basins).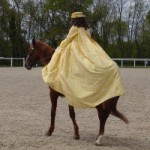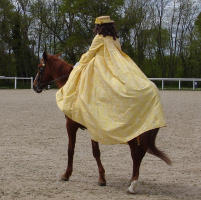 Versailles's got its royal stables, Chantilly's got its noble horse museum and Saumur's got its Cadre Noir, but for me as a horse-lover watching the horsewomen at the National Stud Farm at Le Lion d'Angers is paradise. By Justyna Gawąd
It was a slow news day in Angers, and probably too in the surrounding swath of the Loire Valley, when I arrived to speak...