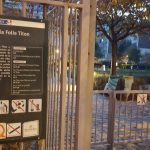 Donna Evleth, a longtime resident of Paris, lives near the Luxembourg Garden, but on this day she's a cross-city tourist. Searching for a park she's never visited and for a less formal garden where she can walk on the grass, she crosses Paris to the Folie Titon Garden in the 11th arrondissement. That's only the beginning of this tale of discovery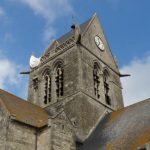 Two films are shown at the Airborne Museum in Sainte Mere Eglise, Normandy. One of them is among the better introductory films to a visit to the Landing Zone. The other, a film glorifying Ronald Reagan, is undoubtedly the worst. An editorial explaining why the latter should be taken down.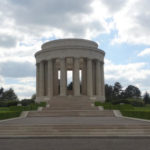 Between America First and me first there isn't much daylight for a national history lesson. Nevertheless, you don't have to be a war buff or a history buff to visit American-related First World War sights in France and to understand how they relate to our place in the world today.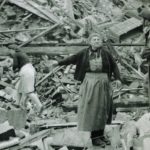 Of the 20,000 Normans who died as a direct result of WWII, the majority were killed by Allied bombardments. The effect of war on civilian populations is now the subject of a museum in Falaise, birthplace of William the Conqueror and site, with its surroundings, of the final combat of the Battle of Normandy 1944.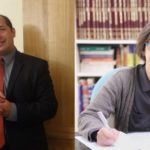 On the morning of January 14, 2015, American Rabbi Tom Cohen and French Rabbi Pauline Bebe, a unique couple in Judaism in France and worldwide, awoke to news that soldiers had arrived outside their respective synagogues in Paris.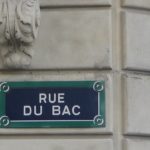 Visiting Paris from California, Herb Hoffman and Joan Preston discover that their temporary home on Rue du Bac is surrounded by the ghosts of friends and acquaintances of democracy in America.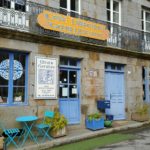 In which an American couple with a cottage in Brittany goes searching for books and also find character in the beloved book town of Bécherel. By James and Luanne Napoli.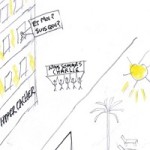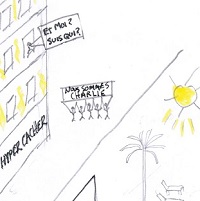 On Wednesday, January 7, 2015, the day of the terrorist attack against Charlie Hebdo, my mother called to see if I was alright and if I lived anywhere near where the attack had taken place. Two days later, when the kosher grocer Hypercacher was attacked she didn't call.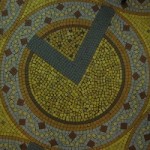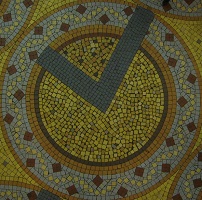 France Revisited invites 6 Paris-based French and American foodies, gastronomies and food writers to create a Paris restaurant list that goes beyond your usual buzz list. Alexander Lobrano, Michel Tanguy, Corinne LaBalme, Allison Zinder, Alain Neyman and Randy Diaz join Gary Lee Kraut in suggesting 25 restaurants that you may not have heard of.