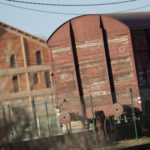 By Wendy Dubreuil. Aix-en-Provence may call to mind fountain-side cafés, the work of Cézanne, aristocratic palaces and the scent of lavender, but just several miles from the sunny heart of town lies a cautionary tale: the Camp des Milles, the only large French interment and deportation camp from WWII that is preserved and open to the public.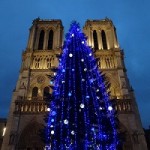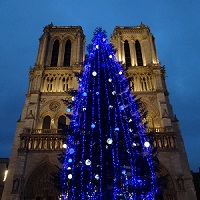 France may be a deeply secular nation, but everyone gets into the spirit of what are called "the end of the year holidays" (les fêtes de fin d'année), meaning Christmas and more. Let's take a tour of the Christmas season in France through Alsace, Champagne, Lille, Lyon, Provence, Nice and Paris.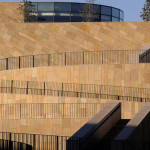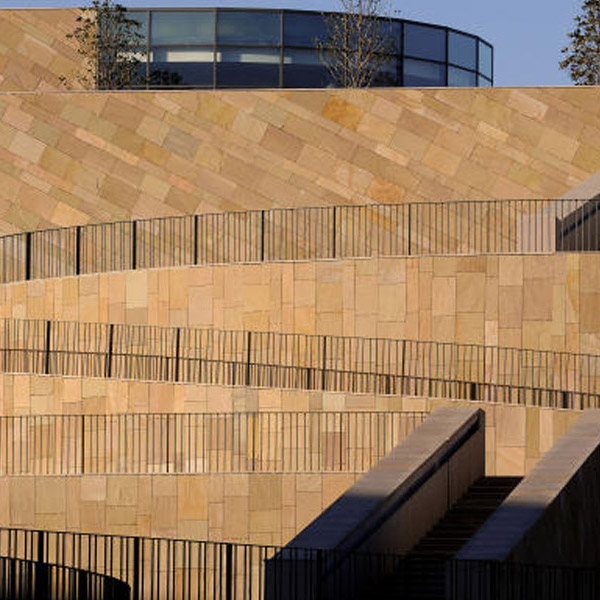 The Provençal college town of Aix-en-Provence, celebrated for Cézanne, bel canto and fountain-side cafés, puts the finishing touches on a massive urban renewal project. Corinne LaBalme sets out beyond the town's tawny-tinted 17th-18th century façades to discover 21st-century Aix.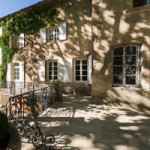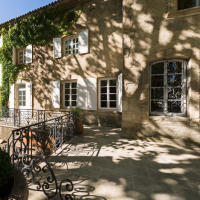 In this hotel and resort report, Corinne LaBalme finds something old, something new, a spa and a golf course, too, at a stylishly revamped inn midway between Avignon and Aix-en-Provence.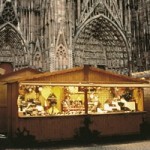 A tour of some of France's most lively of the Christmas markets: Alsace (Strasbourg, Colmar, Mulhouse), Champagne (Reims), Provence (Avignon, Marseille, Aix-en-Provence) and Paris.