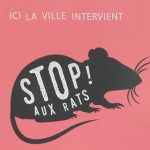 "Maman, Papa ! C'est Ratatouille!" screeched a delighted child as a furry little creature scampered across the playground. It wasn't an isolated sighting. I'd had several brushes with rats on my daily strolls, so when posters announced a town meeting dedicated to "the battle against rodents," I saved the date.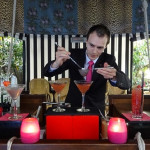 From a glamorous 4-star hotel to a hip budget hideaway by way of an elegant BnB, here are seven Paris inns offering unexpected oases, notable whether you're lodging there or just looking for an open-air bar away from car fumes.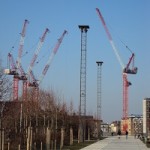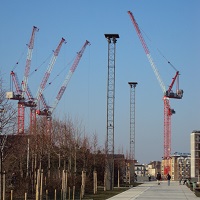 Journalist Corinne LaBalme, a resident of the Batignolles Quarter of Paris's 17th arrondissement, puzzles over the construction of a 525-foot glass tower that will house the Tribunal de Grande Instance (TGI), the centerpiece of a 123-acre development on the northeastern edge of the city.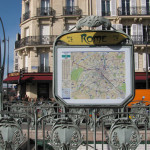 Gary Lee Kraut takes a photographic promenade in the Batignolles Quarter of Paris's 17th arrondissement.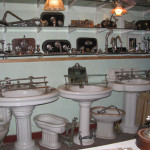 Nicolas Beboutoff's odd shop for old and antique porcelain and metal plumbing furnishings holds the supposed bathtub of the Marquise de Paiva.