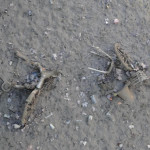 In a startling and macabre discovery, archeologists in Paris discovered this week what appears to be a mass bicycle graveyard on the site of a portion of Canal Saint Martin in the 10th arrondissement. The City of Paris gave France Revisited special access to photograph and report on the extraordinary find.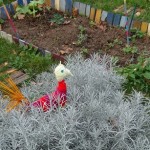 The year 2015 ends on a bright and hopeful day in Paris. I'm relieved to feel no compulsion to come up with resolutions for 2016; I can simply reuse those of 2015 since none of them was realized. Something about this makes me happy.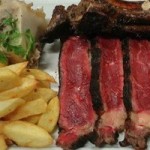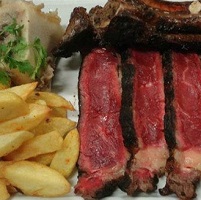 Those who live in Paris know that it isn't all about fine dining but about dining with fine friends. Here's a selection of 10 restaurants and other eateries throughout Paris for when you want to keep it simple, simply good.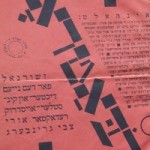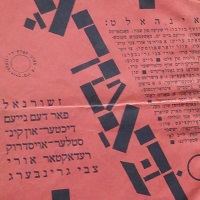 Yiddish is a live and well in Paris at the Medem Library, the largest Yiddish cultural center in Europe.
Matière à…, a delightful restaurant in the canal quarter of Paris's 10th arrondissement, where owner-chef Anthony Courteille plays host to a 14-seat chef's table.
You think you're hip but you still don't know that Le Comptoir General, a bar and events space across the street from Canal Saint Martin, is among the hippest spaces in Paris this spring?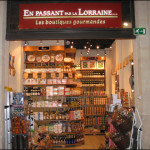 Trains from Paris's East Station head into the Lorraine and Alsace regions of France, but products from those regions are found in and by the station.